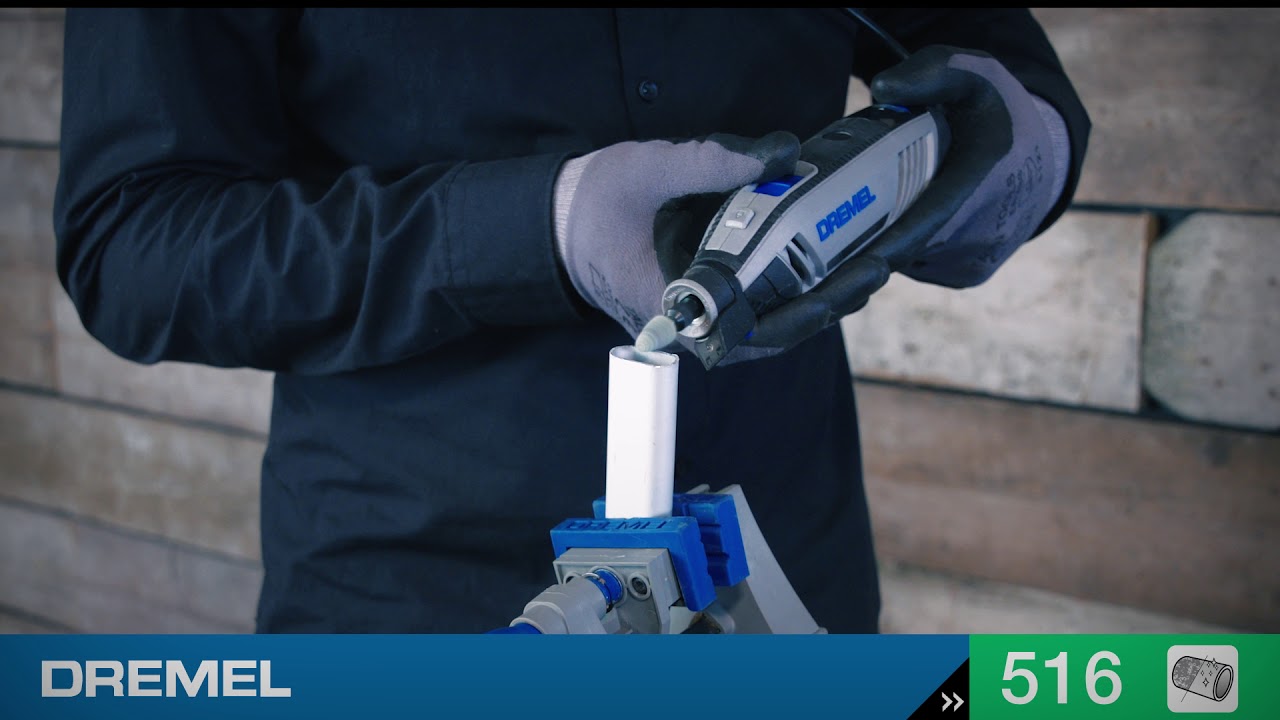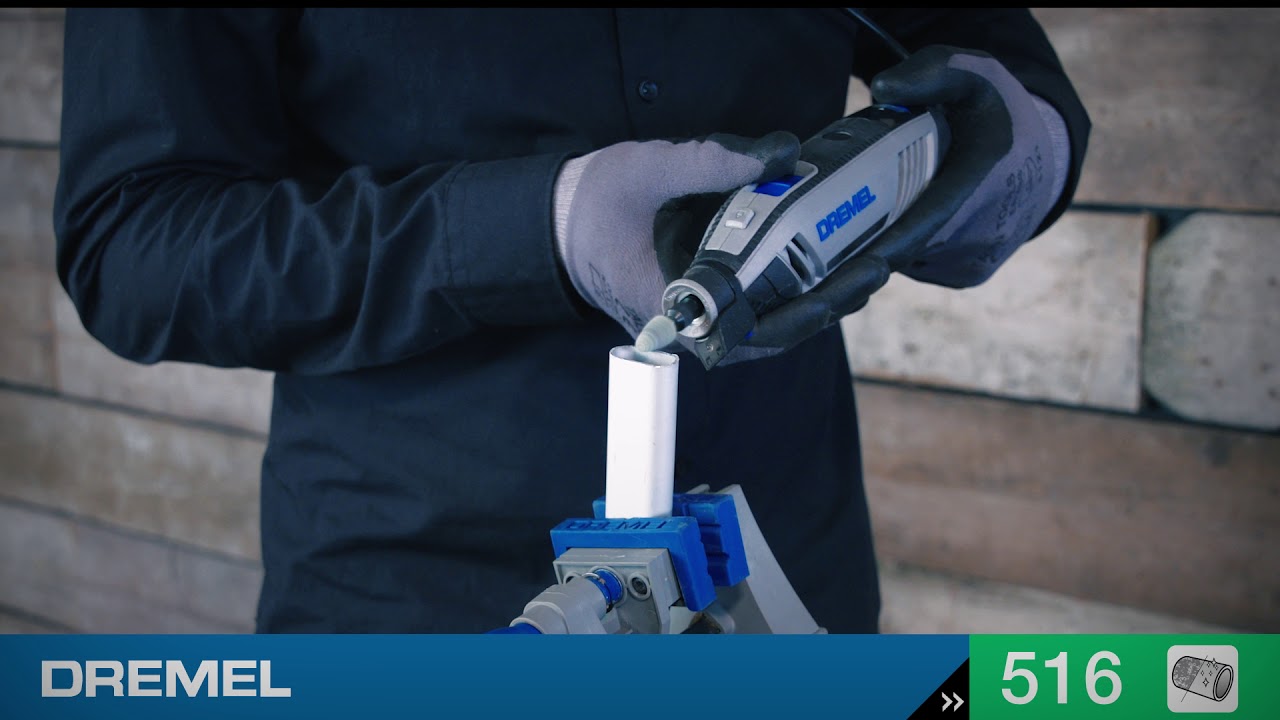 Bullet shaped abrasive point for deburring or paint removal, without removing the base material
Product description
What can you do with it?
For finishing work and light deburring. For paint and rust removal without removing any of the base material. specially designed for working with conic and flat surfaces.
How to use?
Go for gentle strokes and monitor the material removal for the best results
Materials to use on:
Any kind of material
Recommended speeds:
Aluminum 20-35000
Brass 20-35000
Copper 20-35000
Hardwood 15-20000
Plastic 20-25000
Softwood 15-20000
Steel 30000
Masters all types of applications.
Technical details for Abrasive Point (516)
Sheet Metal

Metal pipes

Aluminium

Soft Metal

Brass

Hardened Steel

Gold

Silver

Stainless Steel

Cast iron

Copper

RPM
Order number
2615000516
EAN Code
0000805960118
Order number
2615051632
EAN Code
8710364015238
Delivery details: Abrasive Point (516)
Product box length, 1.5 cm
Product box height, 10 cm
Order number:
EAN Code
2615000516
0000805960118
Recommended products:
Multipurpose Set