DREMEL® 3000 (3000 N/10-60)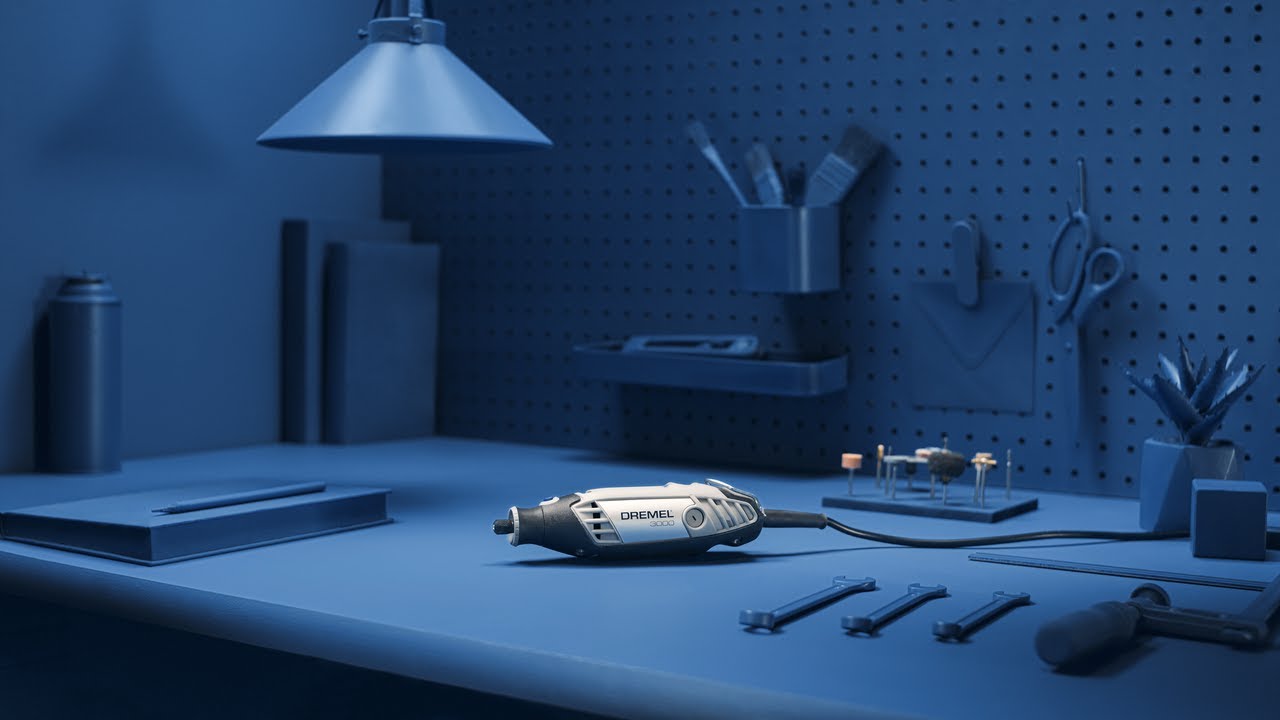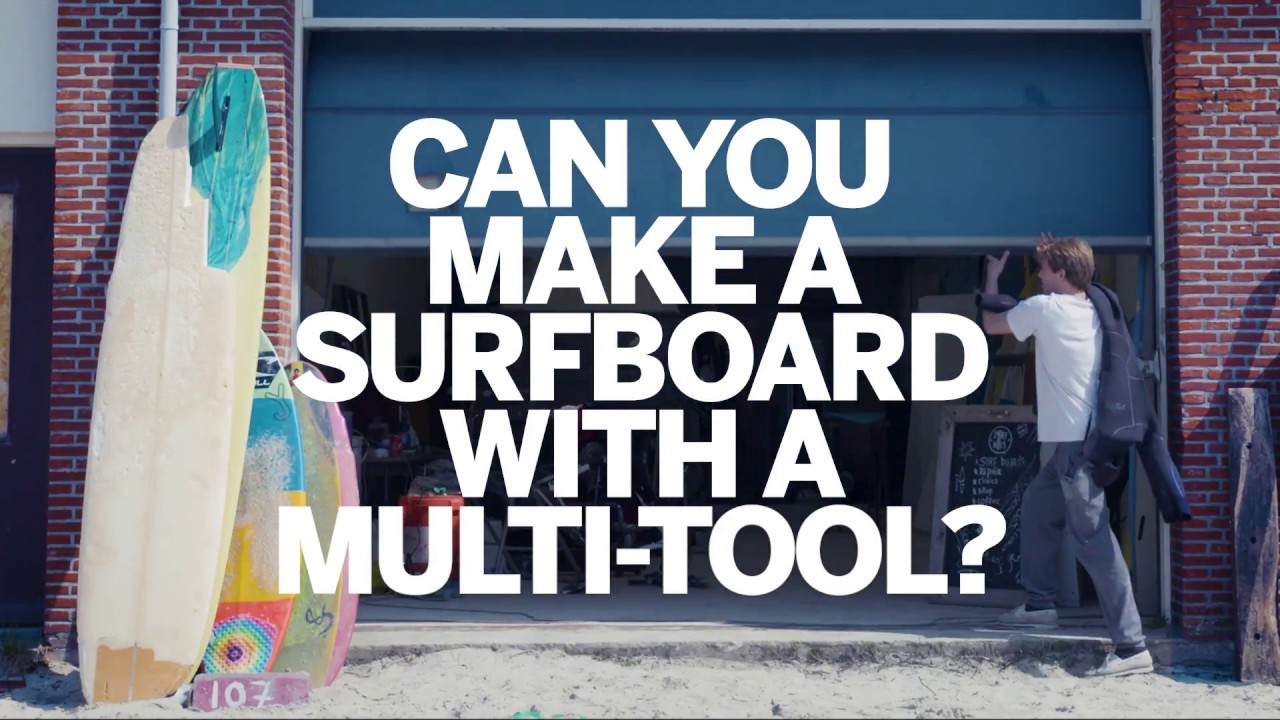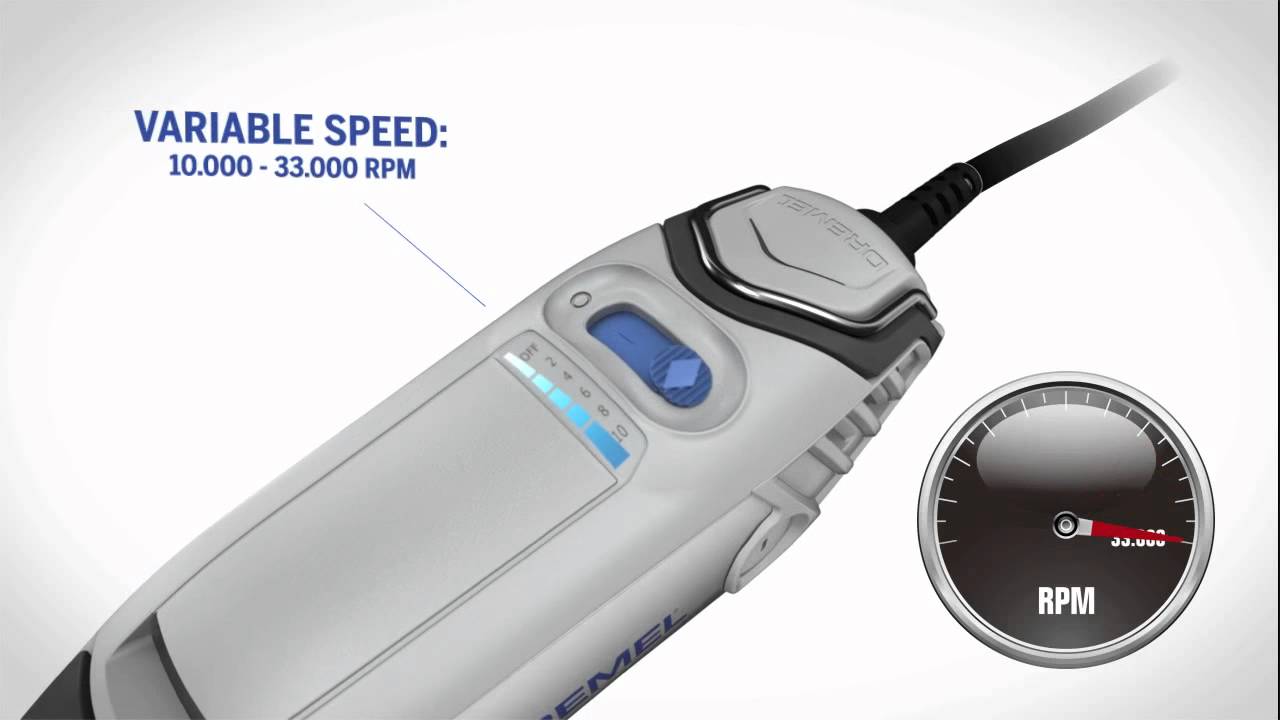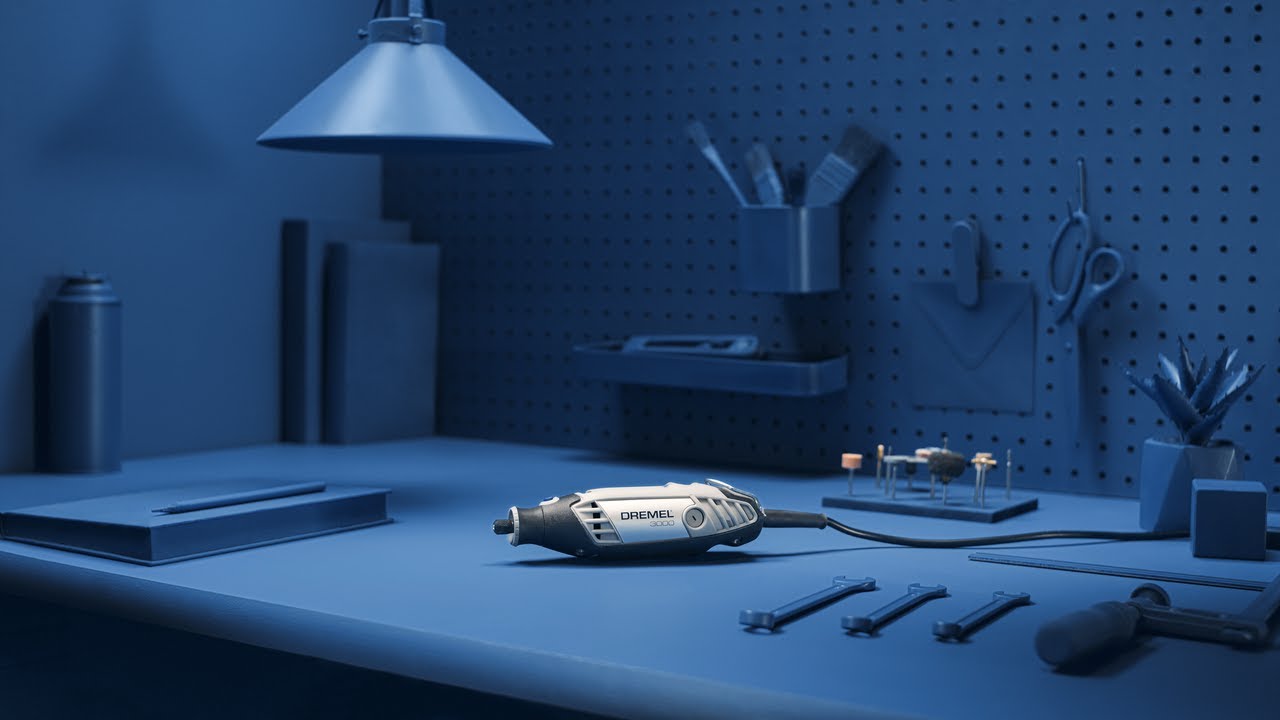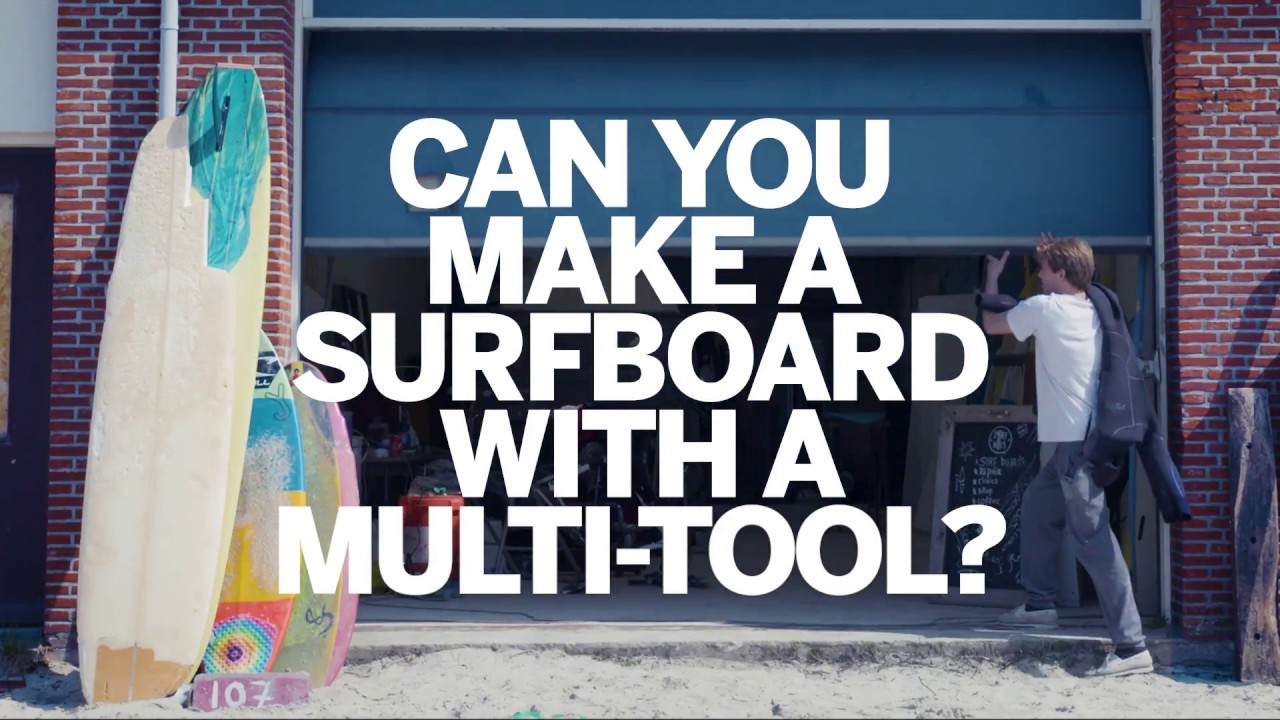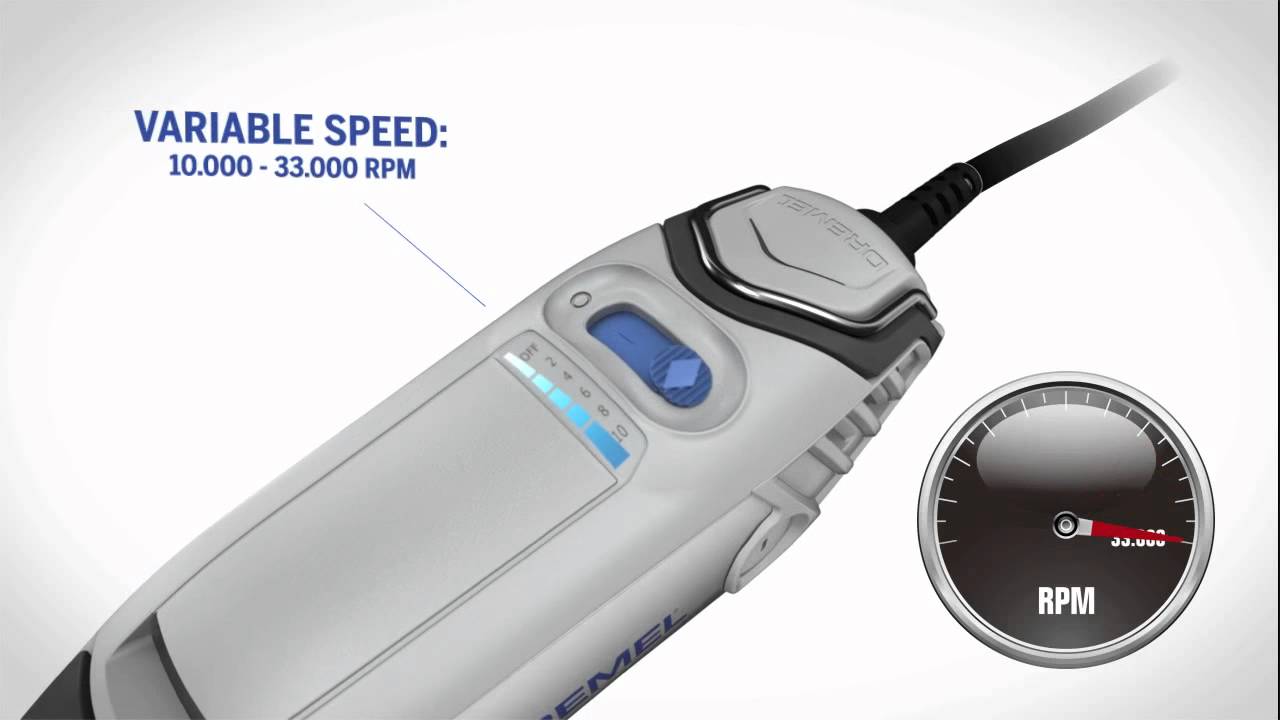 Multi-Tool – Quick. Compact. All-round.
For all of your precision DIY projects: carve, engrave, rout, cut, sand, grind, sharpen, polish and clean

Work on your projects for extended periods of time

EZ Twist: Switch between applications within 1 or more projects easily
Product description
This kit includes the Dremel 3000 Multi-Tool and 10 differnt Dremel accessories. The tool also features the EZ Twist™ nose cap with an integrated wrench that allows the nose cap to be used as a wrench to tighten accessories and eliminates the need for a separate wrench. More efficient fan design and side vents provide a cooler running tool making it comfortable for extended periods of use. The tool also features a symmetrical design including a trumpet-shaped nose cap to facilitate a pencil-grip tool hold.
Technical details for DREMEL® 3000 (3000 N/10-60)
No load speed
10.000 32.000 1/min
Accessory quick change system
EZ Twist
Sound pressure
77,4 dB(A)
Overview of prices and Kit content

DREMEL® 3000 (3000-1/26 (120W))
Order number::
F0133000RC
Dremel 3000

26 high quality Dremel accessories

Cutting guide attachment (565)

Instruction manual

Storage case

Product box length, 10 cm

Product box height, 39.2 cm

Product box width, 26.6 cm

Gross weight, 2,43 kg

DREMEL® 3000 (3000 2/30 (90W))
Order number::
F0133000PX
Dremel 3000

30 high quality Dremel accessories (including EZ Twist accessories)

Flexshaft attachment (225)

Instruction manual

Spacious and sturdy storage case with a removable accessory tray

Sanding / Grinding Guide (A576)

Storage Case

Product box length, 10 cm

Product box height, 39.2 cm

Product box width, 26.6 cm

Gross weight, 2,43 kg

DREMEL® 3000 (3000 N/10 (90W))
Order number::
F0133000PV
Dremel 3000

10 different Dremel accessories (including EZ Twist accessories)

Instruction manual

Storage Case

Product box length, 10 cm

Product box height, 39.2 cm

Product box width, 26.6 cm

Gross weight, 2,43 kg

DREMEL® 3000 (3000 2/30 (120W))
Order number::
F0133000RB
Dremel 3000

30 high quality Dremel accessories (including EZ Twist accessories)

Flexshaft attachment (225)

Instruction manual

Spacious and sturdy storage case with a removable accessory tray

Sanding / Grinding Guide (A576)

Storage Case

Product box length, 10 cm

Product box height, 39.2 cm

Product box width, 26.6 cm

Gross weight, 2,43 kg

DREMEL® 3000 (3000 2/30-60)
Order number::
F0133000NW
Dremel 3000

30 high quality Dremel accessories (including EZ Twist accessories)

Flexshaft attachment (225)

Instruction manual

Spacious and sturdy storage case with a removable accessory tray

Sanding / Grinding Guide (A576)

Storage Case

Product box length, 10 cm

Product box height, 39.2 cm

Product box width, 26.6 cm

Gross weight, 2,43 kg

DREMEL® 3000 (3000 2/30 (144W))
Order number::
F0133000TX
Dremel 3000

30 high quality Dremel accessories (including EZ Twist accessories)

Flexshaft attachment (225)

Instruction manual

Spacious and sturdy storage case with a removable accessory tray

Sanding / Grinding Guide (A576)

Storage Case

Product box length, 10 cm

Product box height, 39.2 cm

Product box width, 26.6 cm

Gross weight, 2,43 kg

DREMEL® 3000 (3000 N/10 (120W))
Order number::
F0133000RA
Dremel 3000

10 different Dremel accessories (including EZ Twist accessories)

Instruction manual

Storage Case

Product box length, 10 cm

Product box height, 39.2 cm

Product box width, 26.6 cm

Gross weight, 2,43 kg

DREMEL® 3000 (3000 N/10-60)
Order number::
F0133000NG
Dremel 3000

10 different Dremel accessories (including EZ Twist accessories)

Instruction manual

Storage Case

Product box length, 10 cm

Product box height, 39.2 cm

Product box width, 26.6 cm

Gross weight, 2,43 kg

DREMEL® 3000 (3000 N/10 (144W))
Order number::
F0133000TW
Dremel 3000

10 different Dremel accessories (including EZ Twist accessories)

Instruction manual

Storage Case

Product box length, 10 cm

Product box height, 39.2 cm

Product box width, 26.6 cm

Gross weight, 2,43 kg

DREMEL® 3000 (3000 N/10-50)
Order number::
F0133000PG
Dremel 3000

10 different Dremel accessories (including EZ Twist accessories)

Instruction manual

Storage Case

Product box length, 10 cm

Product box height, 39.2 cm

Product box width, 26.6 cm

Gross weight, 2,43 kg

DREMEL® 3000 (3000 2/30-50)
Order number::
F0133000PW
Dremel 3000

30 high quality Dremel accessories (including EZ Twist accessories)

Flexshaft attachment (225)

Instruction manual

Spacious and sturdy storage case with a removable accessory tray

Sanding / Grinding Guide (A576)

Storage Case

Product box length, 10 cm

Product box height, 39.2 cm

Product box width, 26.6 cm

Gross weight, 2,43 kg
Manuals
---