DREMEL® 3000 (3000-1/26 (120W))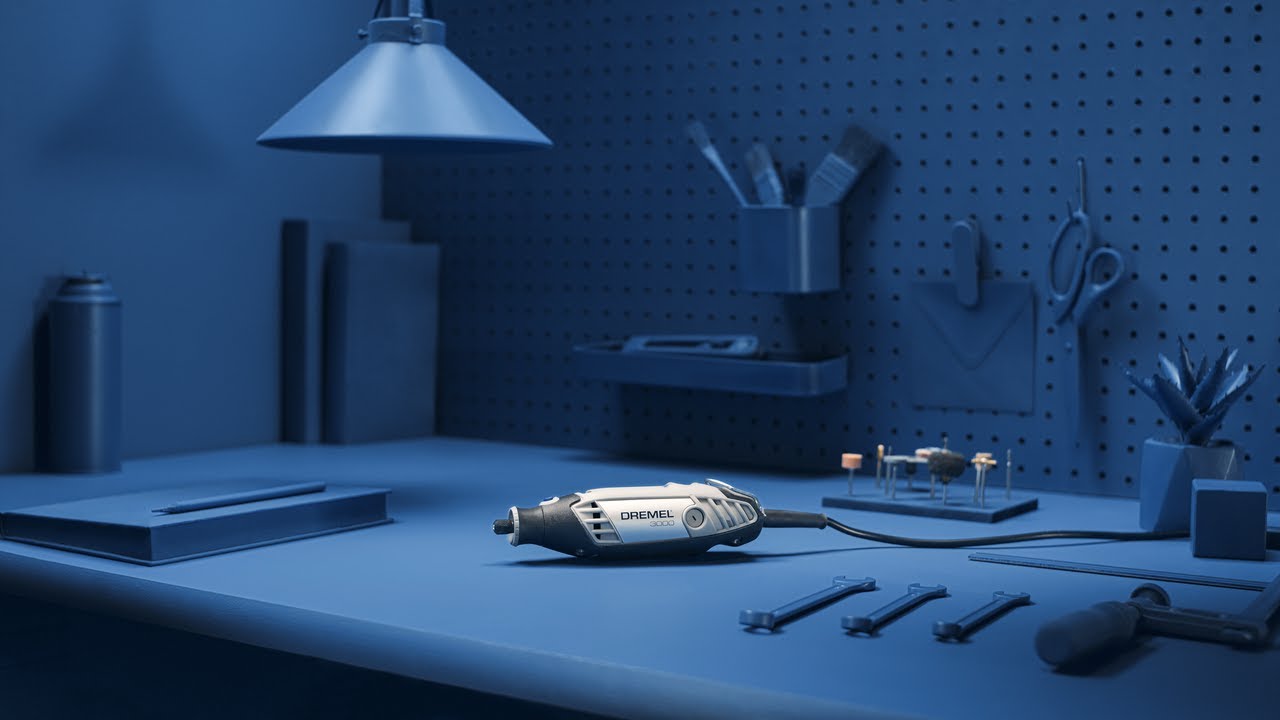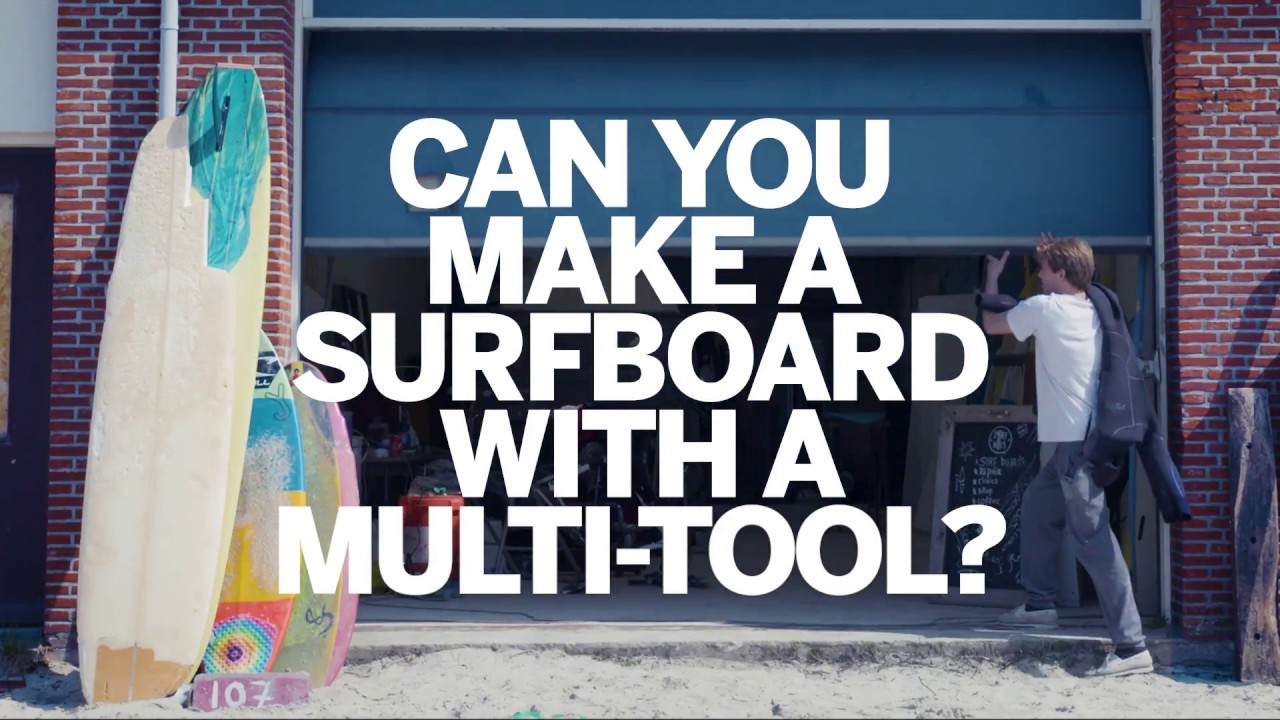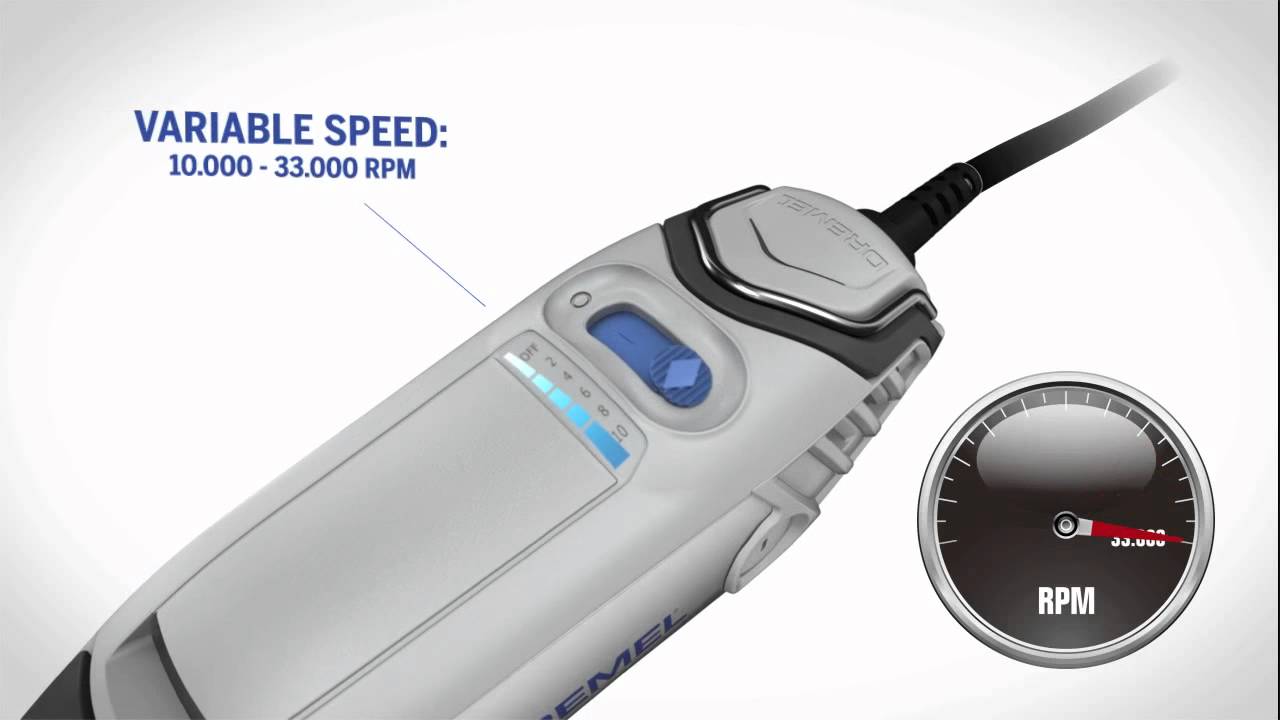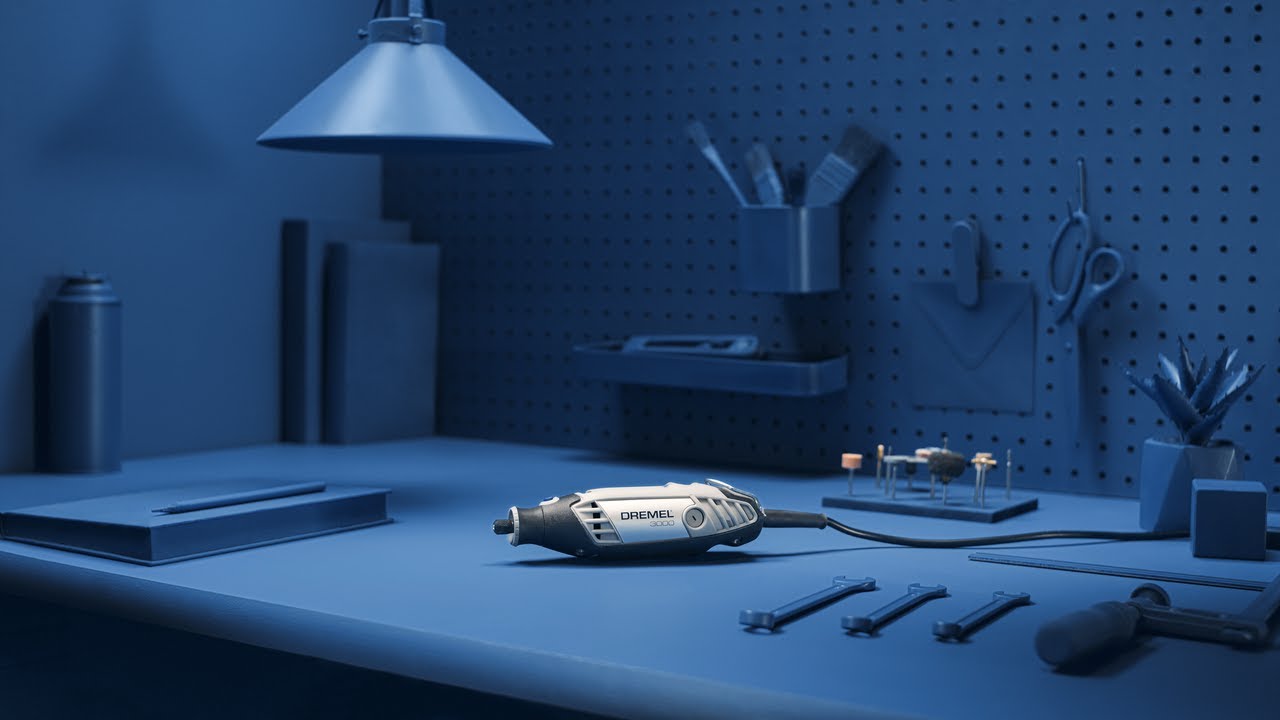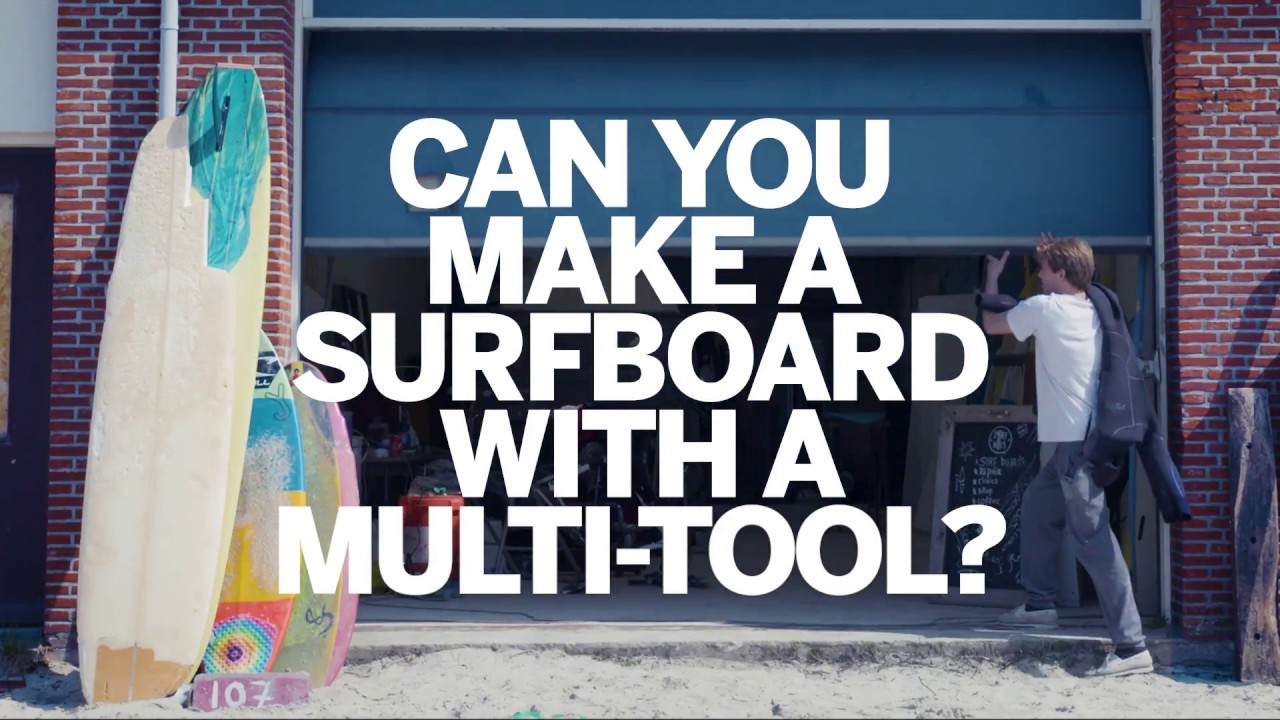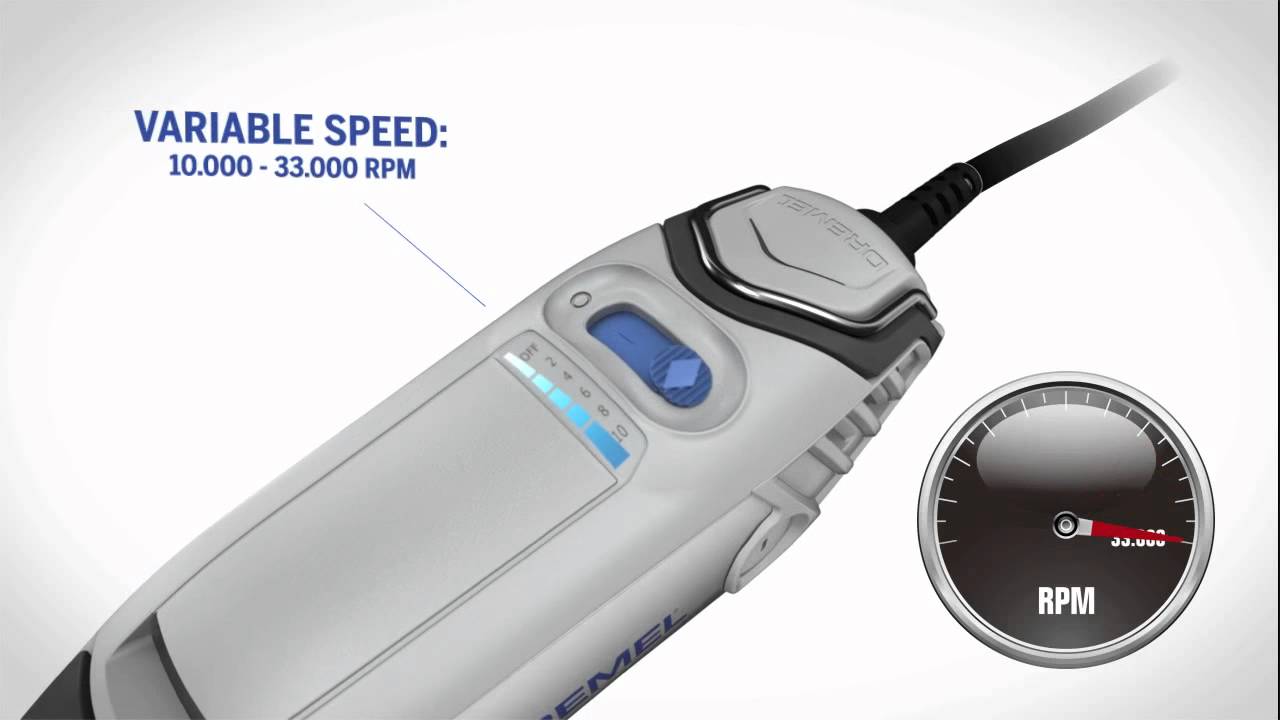 Multi-Tool – Quick. Compact. All-round.
For all of your precision DIY projects: carve, engrave, rout, cut, sand, grind, sharpen, polish and clean

Work on your projects for extended periods of time

Multiple storage possibilities: packed in a sturdy case.
Product description
This kit includes the Dremel 3000 Multi-Tool, the high quality Dremel Cutting guide attachment and 26 genuine Dremel accessories. All this is packed in a neatly organised case that includes a removable accessory tray . This is a high value kit, offering you great value for money.
Masters all types of applications.
Technical details for DREMEL® 3000 (3000-1/26 (120W))
No load speed
10.000 33.000 1/min
Battery technology
Lithium-Ion
Accessory quick change system
EZ Twist
Sound pressure
77,4 dB(A)
Overview of prices and Kit content

DREMEL® 3000 (3000-1/26 (120W))
Order number::
F0133000RC
Dremel 3000

26 high quality Dremel accessories

Cutting guide attachment (565)

Instruction manual

Storage case

Product box length, 10 cm

Product box height, 39.2 cm

Product box width, 26.6 cm

Gross weight, 2,43 kg

DREMEL® 3000 (3000 2/30 (90W))
Order number::
F0133000PX
Dremel 3000

30 high quality Dremel accessories (including EZ Twist accessories)

Flexshaft attachment (225)

Instruction manual

Spacious and sturdy storage case with a removable accessory tray

Sanding / Grinding Guide (A576)

Storage Case

Product box length, 10 cm

Product box height, 39.2 cm

Product box width, 26.6 cm

Gross weight, 2,43 kg

DREMEL® 3000 (3000 N/10 (90W))
Order number::
F0133000PV
Dremel 3000

10 different Dremel accessories (including EZ Twist accessories)

Instruction manual

Storage Case

Product box length, 10 cm

Product box height, 39.2 cm

Product box width, 26.6 cm

Gross weight, 2,43 kg

DREMEL® 3000 (3000 2/30 (120W))
Order number::
F0133000RB
Dremel 3000

30 high quality Dremel accessories (including EZ Twist accessories)

Flexshaft attachment (225)

Instruction manual

Spacious and sturdy storage case with a removable accessory tray

Sanding / Grinding Guide (A576)

Storage Case

Product box length, 10 cm

Product box height, 39.2 cm

Product box width, 26.6 cm

Gross weight, 2,43 kg

DREMEL® 3000 (3000 2/30-60)
Order number::
F0133000NW
Dremel 3000

30 high quality Dremel accessories (including EZ Twist accessories)

Flexshaft attachment (225)

Instruction manual

Spacious and sturdy storage case with a removable accessory tray

Sanding / Grinding Guide (A576)

Storage Case

Product box length, 10 cm

Product box height, 39.2 cm

Product box width, 26.6 cm

Gross weight, 2,43 kg

DREMEL® 3000 (3000 2/30 (144W))
Order number::
F0133000TX
Dremel 3000

30 high quality Dremel accessories (including EZ Twist accessories)

Flexshaft attachment (225)

Instruction manual

Spacious and sturdy storage case with a removable accessory tray

Sanding / Grinding Guide (A576)

Storage Case

Product box length, 10 cm

Product box height, 39.2 cm

Product box width, 26.6 cm

Gross weight, 2,43 kg

DREMEL® 3000 (3000 N/10 (120W))
Order number::
F0133000RA
Dremel 3000

10 different Dremel accessories (including EZ Twist accessories)

Instruction manual

Storage Case

Product box length, 10 cm

Product box height, 39.2 cm

Product box width, 26.6 cm

Gross weight, 2,43 kg

DREMEL® 3000 (3000 N/10-60)
Order number::
F0133000NG
Dremel 3000

10 different Dremel accessories (including EZ Twist accessories)

Instruction manual

Storage Case

Product box length, 10 cm

Product box height, 39.2 cm

Product box width, 26.6 cm

Gross weight, 2,43 kg

DREMEL® 3000 (3000 N/10 (144W))
Order number::
F0133000TW
Dremel 3000

10 different Dremel accessories (including EZ Twist accessories)

Instruction manual

Storage Case

Product box length, 10 cm

Product box height, 39.2 cm

Product box width, 26.6 cm

Gross weight, 2,43 kg

DREMEL® 3000 (3000 N/10-50)
Order number::
F0133000PG
Dremel 3000

10 different Dremel accessories (including EZ Twist accessories)

Instruction manual

Storage Case

Product box length, 10 cm

Product box height, 39.2 cm

Product box width, 26.6 cm

Gross weight, 2,43 kg

DREMEL® 3000 (3000 2/30-50)
Order number::
F0133000PW
Dremel 3000

30 high quality Dremel accessories (including EZ Twist accessories)

Flexshaft attachment (225)

Instruction manual

Spacious and sturdy storage case with a removable accessory tray

Sanding / Grinding Guide (A576)

Storage Case

Product box length, 10 cm

Product box height, 39.2 cm

Product box width, 26.6 cm

Gross weight, 2,43 kg
Manuals
---