Silicon Carbide Grinding Stone (85602)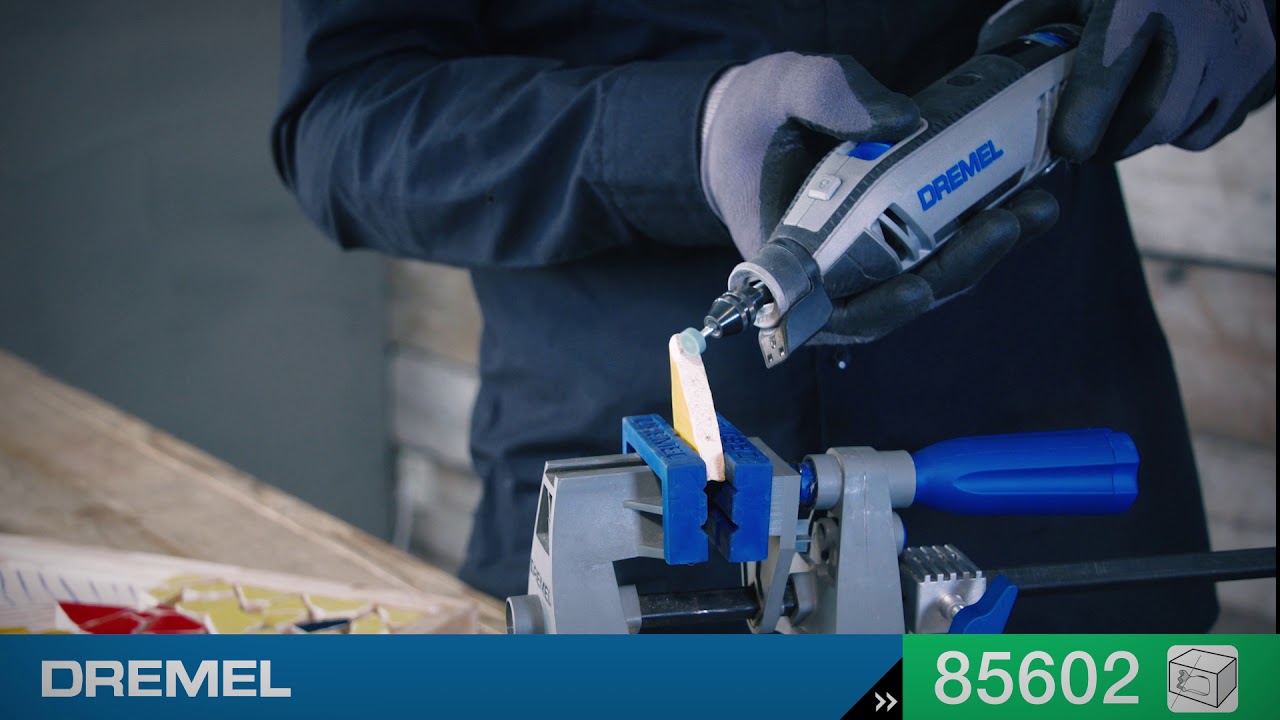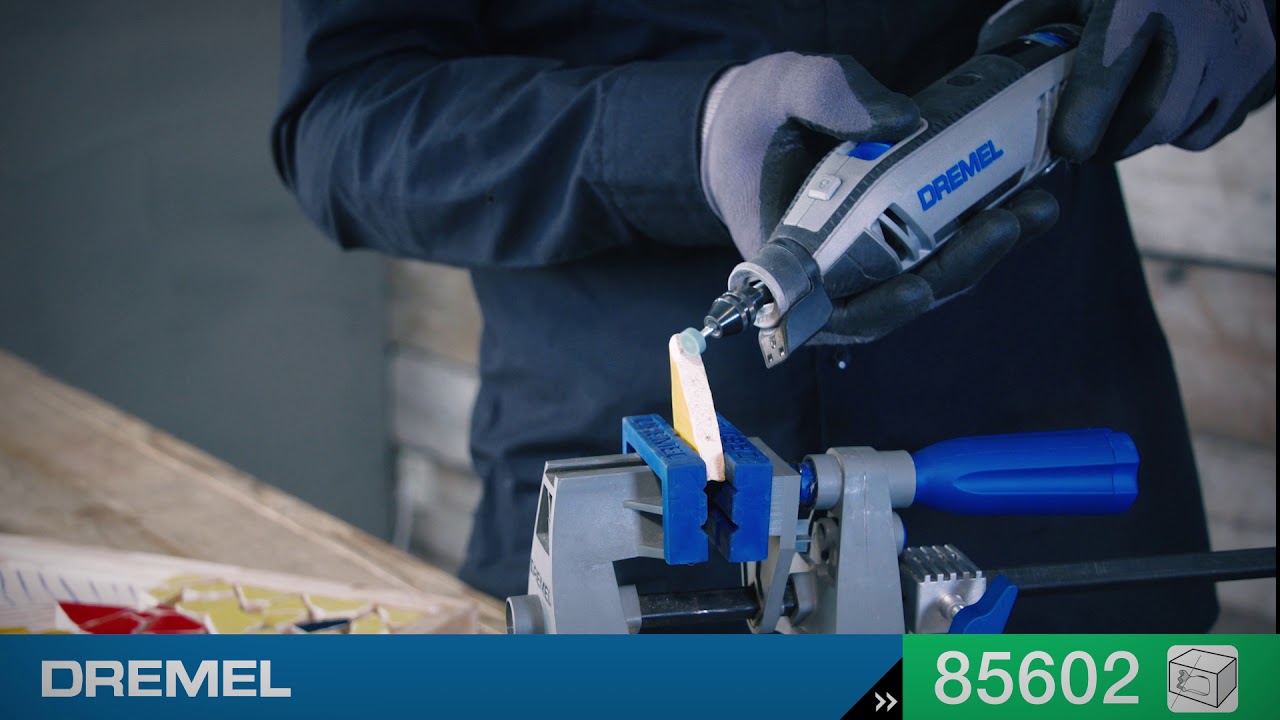 Thin, small grinding stone. For grinding non-ferrous materials like stone
Product description
What can you do with it?
For sharpening, deburring and general purpose grinding. Typical uses include removal of stilt marks and excess glaze, sharp edges on tiles and engraving on glass.
These grinding stones are tougher than aluminum oxide points, these are made especially for use on hard materials such as glass and ceramics.

How to use?
Use the side of the accessory for the best finish at an angle.

Materials to use on:
To grind and etch stone, glass, ceramics, porcelain and non-ferrous metals

Recommended speeds (RPM):
Ceramic: 35.000
Glass: 35.000
Stone: 10.000 - 15.000
Shell: 10.000 - 15.000
Masters all types of applications.
Technical details for Silicon Carbide Grinding Stone (85602)
Aerated Concrete

Concrete

Drywall/Plasterboard

Brass

Copper

Soft Metal

Porcelain

Brick

Marble

Granite

Ceramic

Glass

RPM
Order number
2615085602
EAN Code
0080596856021
Delivery details: Silicon Carbide Grinding Stone (85602)
Product box height, 10 cm
Order number:
EAN Code
2615085602
0080596856021
Recommended products:
Multipurpose Set