Versa Polishing Pad (PC366-3)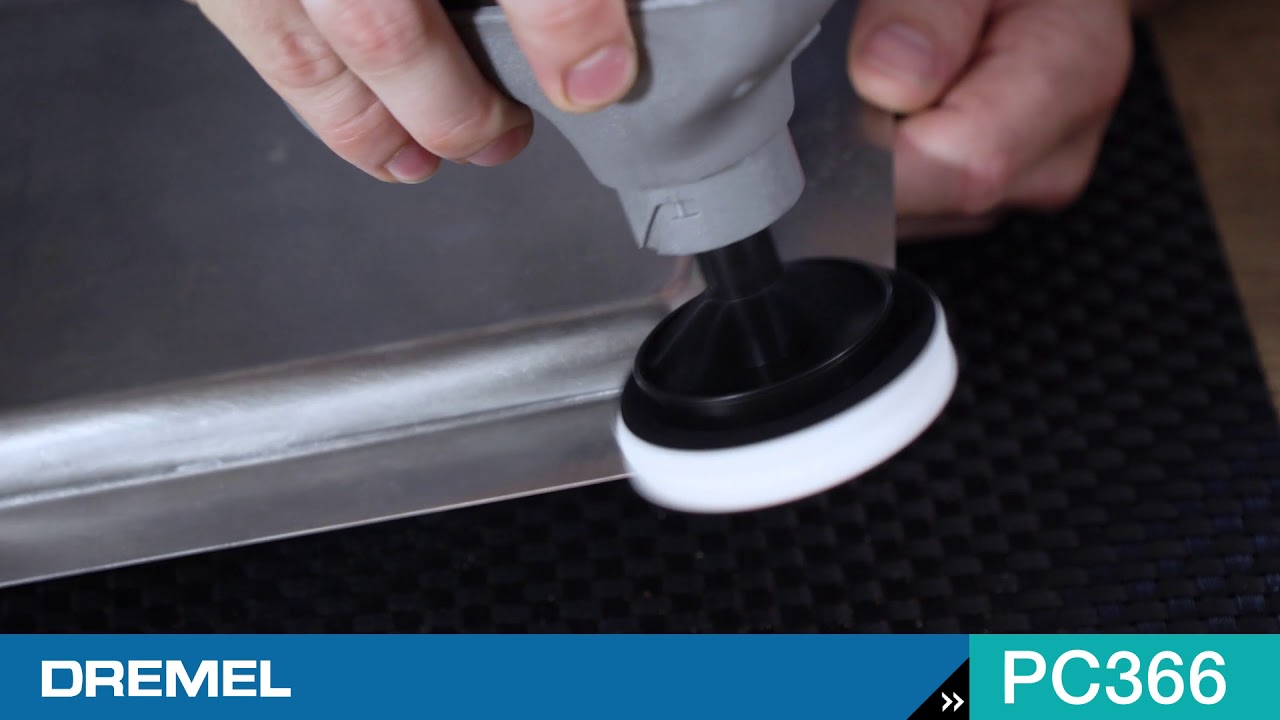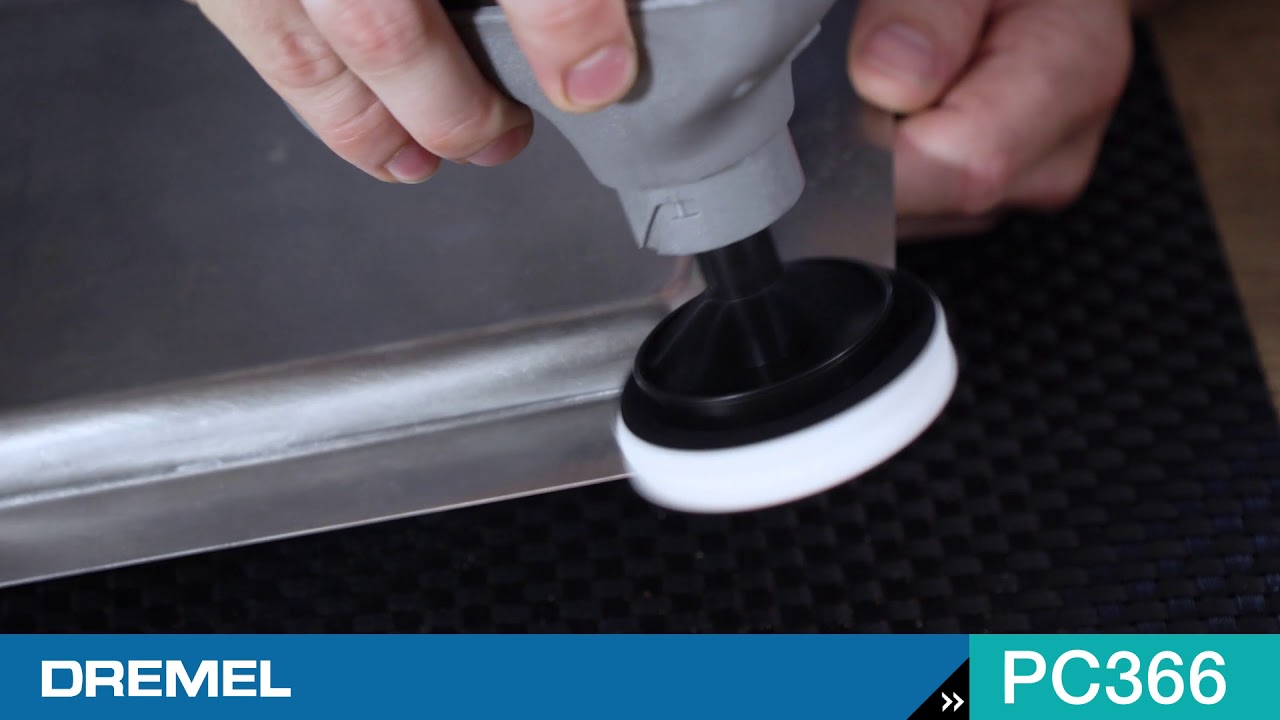 Multipurpose Polishing Pad perfect for gently polishing metals, leather and more without leaving any scratches.
The Polishing Pad is ideal for delicate cleaning and multipurpose polishing applications on silverware, copper pots and pans, stainless steel, auto/boat chromes, leather shoes, granite countertops, wooden furniture and more.

Make your valuables shine again with Dremel Versa's high-speed rotation combined with the non-scratch acrylic Polishing Pad.

The Polishing Pad for your waterproof Dremel Versa allows you to take on dry and wet applications, making it more even versatile for both indoor and outdoor usages.

With the quick and easy installation by placing the Polishing Pad onto the backing pad you can start your polishing project in no time.

Use the 3 included polishing pads for multiple projects and uses thanks to the long-lasting, high quality and washable acrylic pad.
Product description
The Dremel© Versa Polishing Pad is ideal for polishing delicate materials and objects without leaving any scratches, on precious silverware, copper pots, leather shoes and granite countertops. You can easily use the Polishing Pad for both wet and dry uses, from polishing silver valuables to making your chrome car parts shine again. With its large surface area combined with the Dremel Versa's high rotation speed, it allows you to do more cleaning in less time. Start polishing in no time by placing the accessory on the backing pad of your cordless Dremel Versa cleaning tool.
Masters all types of applications.
Technical details for Versa Polishing Pad (PC366-3)
Package Contents
3 pieces
Order number
2615P366AA
EAN Code
0080596053710
Order number
2615P366JA
EAN Code
8710364082438
Variations
Click the arrow next to a product variant to see more information and purchase options.
{{ headline }}
{{ content.content }}
{{ content.content }}
{{spec.stringTitle}}:

{{spec.stringContent}}
{{cat.stringCategoryTitle}}
{{order.stringTitle}}:

{{order.stringContent}}
Delivery details: Versa Polishing Pad (PC366-3)
Order number:
EAN Code
2615P366AA
0080596053710