Multi-Tools
DIY
Arts & Crafts
DREMEL Stylo+ (2050-15)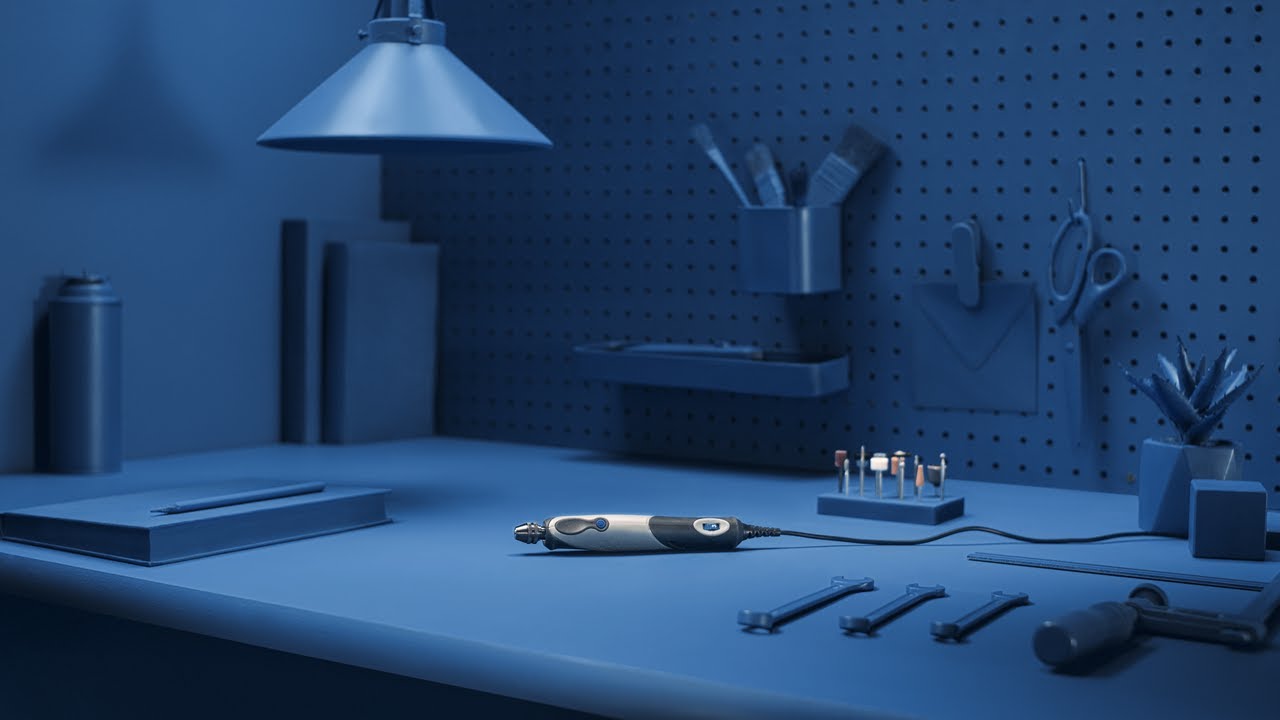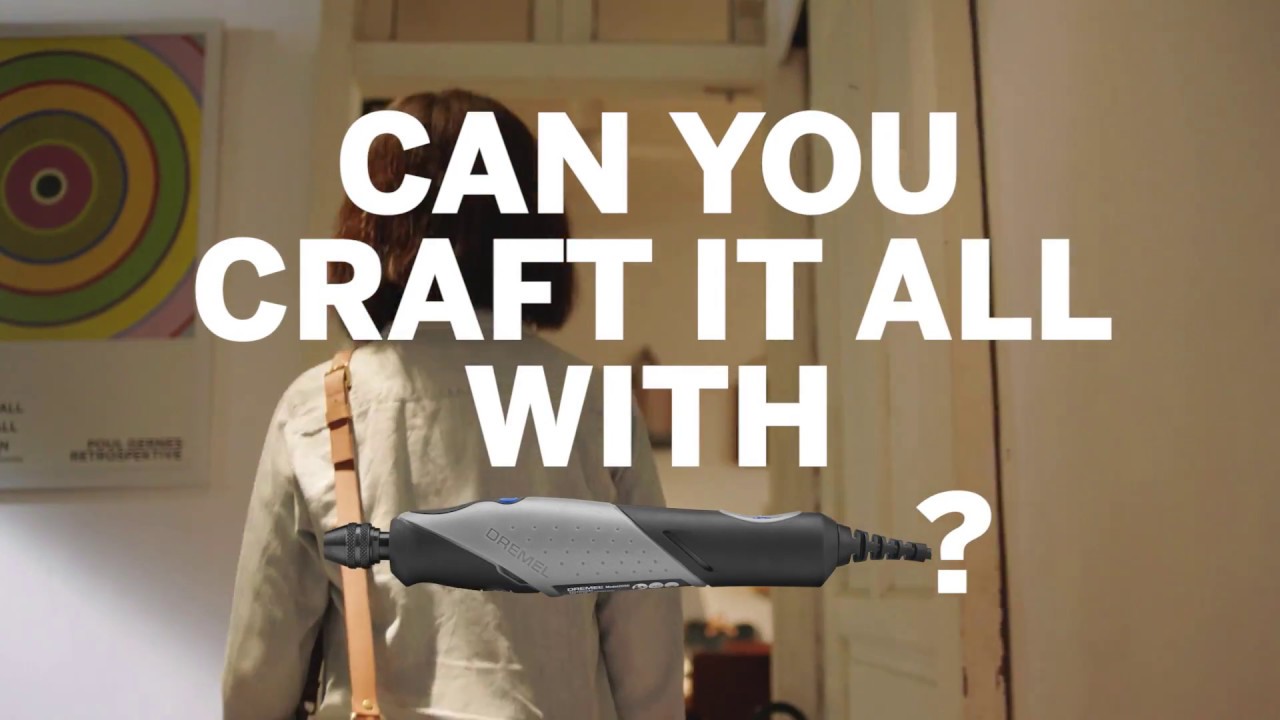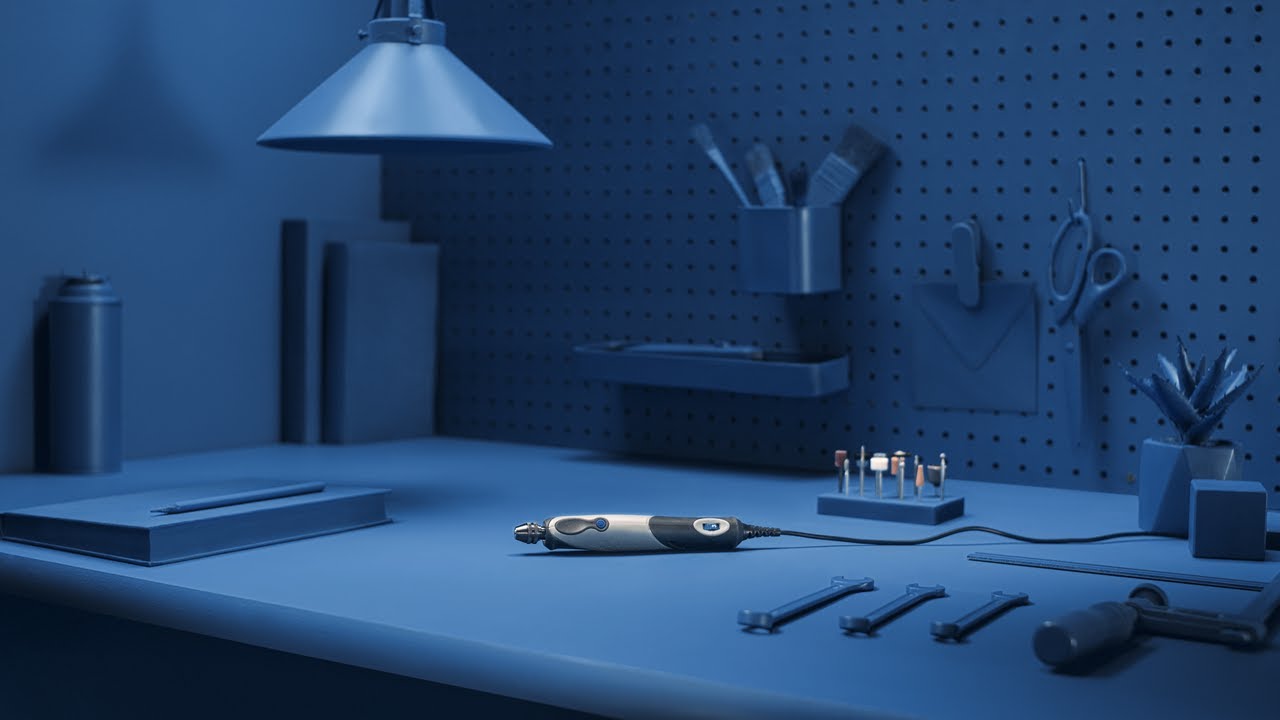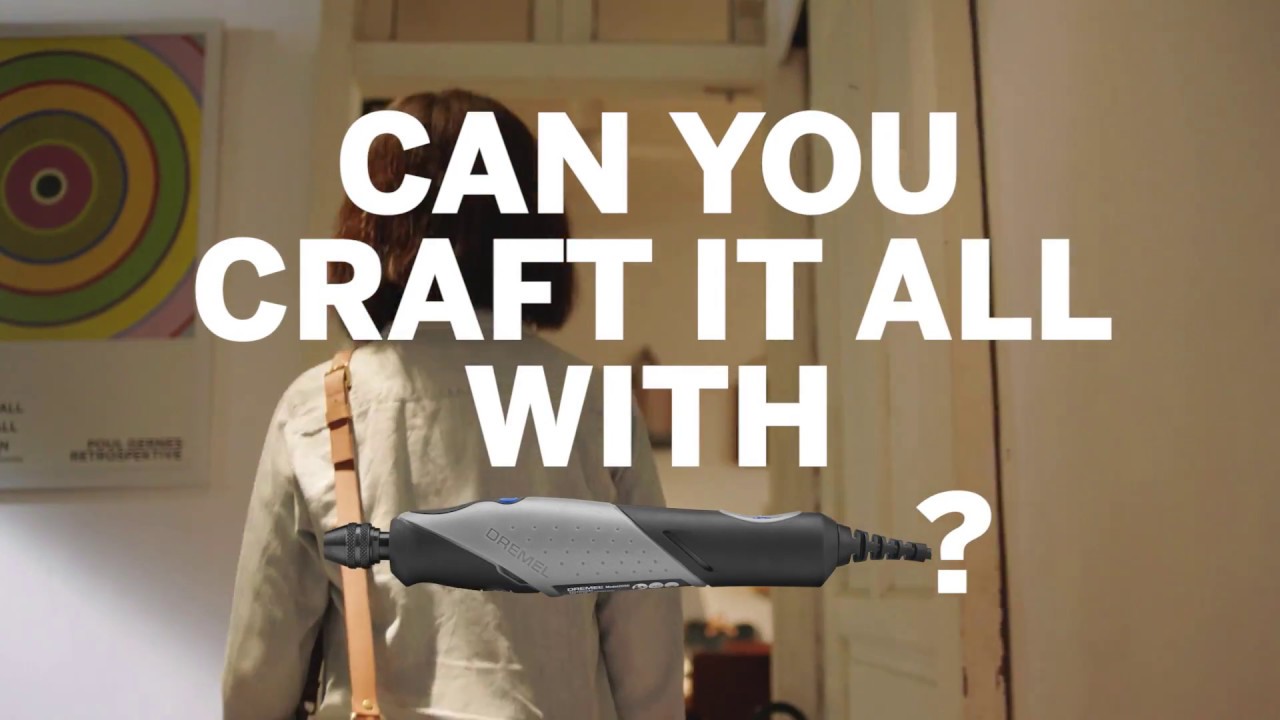 Multi-Tool – Versatile. Precise. Made for creatives and crafters.
Variable speed (5,000 to 22,000): For precise applications on creative DIY & craft projects.

Compact and lightweight design with 2-meter cord: Makes the tool easy and comfortable to use.

Ergonomic grip: Provides comfort and control for maximum precision.

Recessed collet lock: Prevents any interfering with the operation.

Separate on/off button: Saves your rotary speed settings even when the appliance is powered on and off.
Product description
The versatile Dremel Stylo+ is the ideal tool for creating the perfect finish on your DIY and craft projects The thin light weighted design lets you hold the tool just like an ordinary pen. With its comfortable handling and ease of use you can tackle creative DIY designs that require long extended periods of time and precision. Together with the 2-meter long cord, the tool allows you great maneuverability for your engraving, carving, cleaning and polishing applications on a wide range of materials.
Example of usage
Technical details for DREMEL Stylo+ (2050-15)
No load speed
5.000 - 22.000 1/min
Accessory quick change system
Multi Chuck
Sound pressure
- 70 dB(A)
Delivery details: DREMEL Stylo+ (2050-15)
15 high quality Dremel accessories
Product box length, 32.7 cm
Product box height, 6.1 cm
Product box width, 16.7 cm
Order number
EAN Code
F0132050JB
8710364080199
FAQ DREMEL Stylo
All Dremel accessories which are available in your country work on this tool. On top of that this tool has the easy multichuck, which you can use change accessories, without even using a wrench​
There are no attachments you can use on Stylo+, since there is no treaded cap on the front of the tool. The tool is already adapted to the applications you can do with the tool. ​
We don't recommend to use the Stylo+ for those applications, since this is heavy duty instead of light duty. The tool is not designed for that.​
Recommended products:
DREMEL® Multi-Vise
Recommended products:
Engraving Bit DREMEL® MAX
Recommended products:
Tungsten Carbide Carving bit DREMEL® MAX
Recommended products:
Carving bit DREMEL® MAX
Recommended products:
Tungsten Carbide Carving bit DREMEL® MAX
Recommended products:
Carving bit DREMEL® MAX
Recommended products:
Glass Etching Set
Manuals
---