Polishing Wheel 13 mm (414)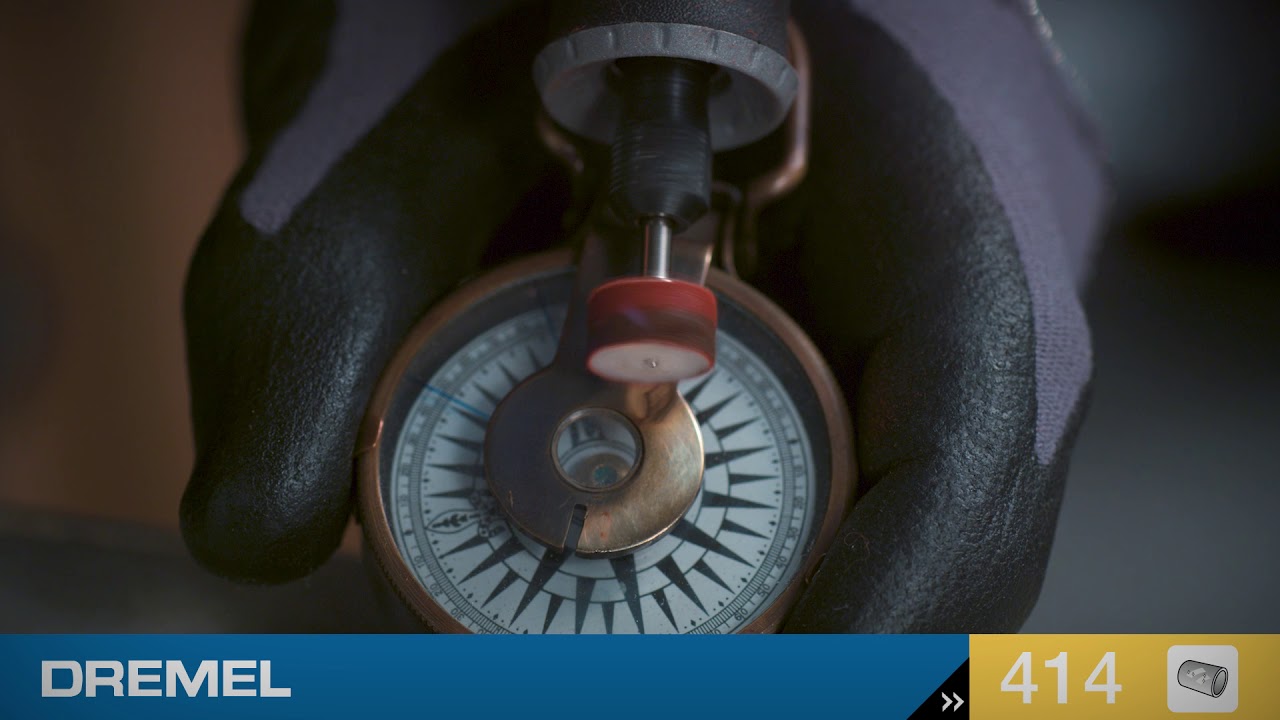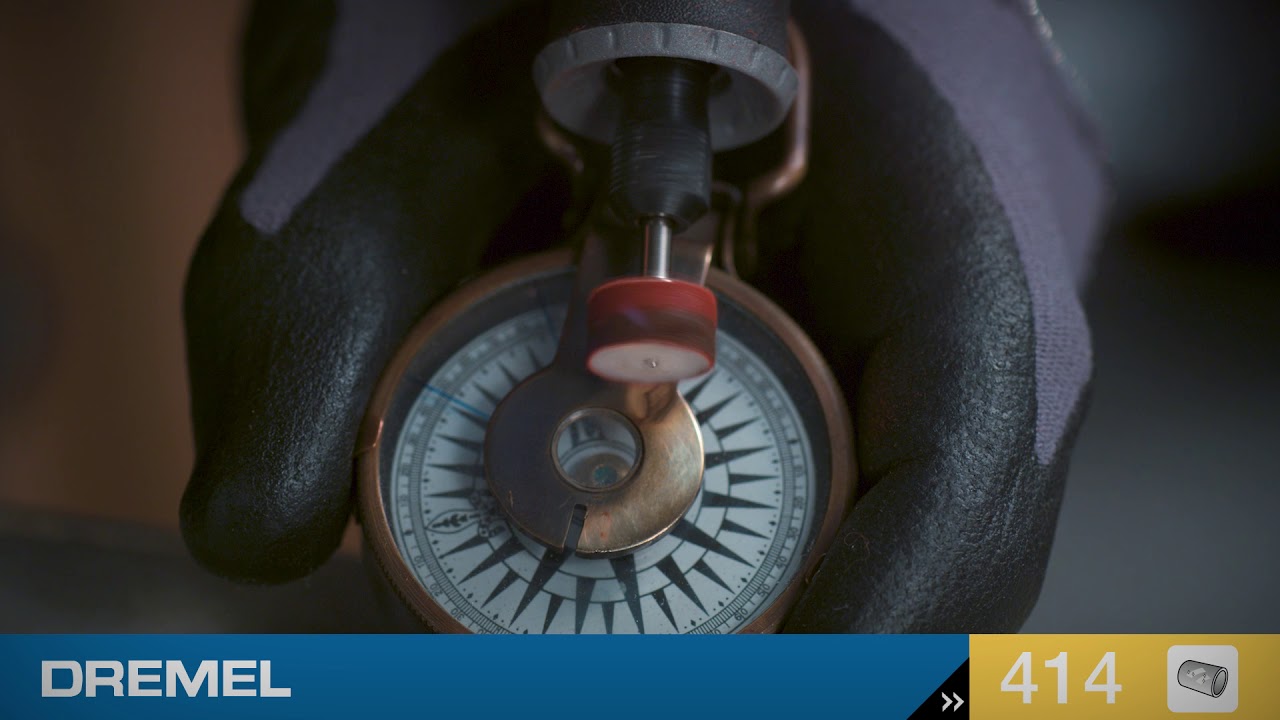 Smallest cylindrical shaped polishing wheel. Ideal for detailed polishing metals and plastics.
Example of usage
Technical details for Polishing Wheel 13 mm (414)
Glass fibre reinforced plastics

Steel profiles

Metal pipes

Sheet Metal

Soft Metal

Brass

Hardened Steel

Gold

Aluminium

Silver

Stainless Steel

Copper

Plastic

Plexiglass

Mandrel

RPM
Package Contents
6 pieces
Variations
Click the arrow next to a product variant to see more information and purchase options.
{{ headline }}
{{ content.content }}
{{ content.content }}
{{spec.stringTitle}}:

{{spec.stringContent}}
{{cat.stringCategoryTitle}}
{{order.stringTitle}}:

{{order.stringContent}}
Delivery details: Polishing Wheel 13 mm (414)
Product box length, 1.3 cm
Product box height, 10 cm
Order number
EAN Code
2615041432
8710364007141
Recommended products:
Cleaning / Polishing Set