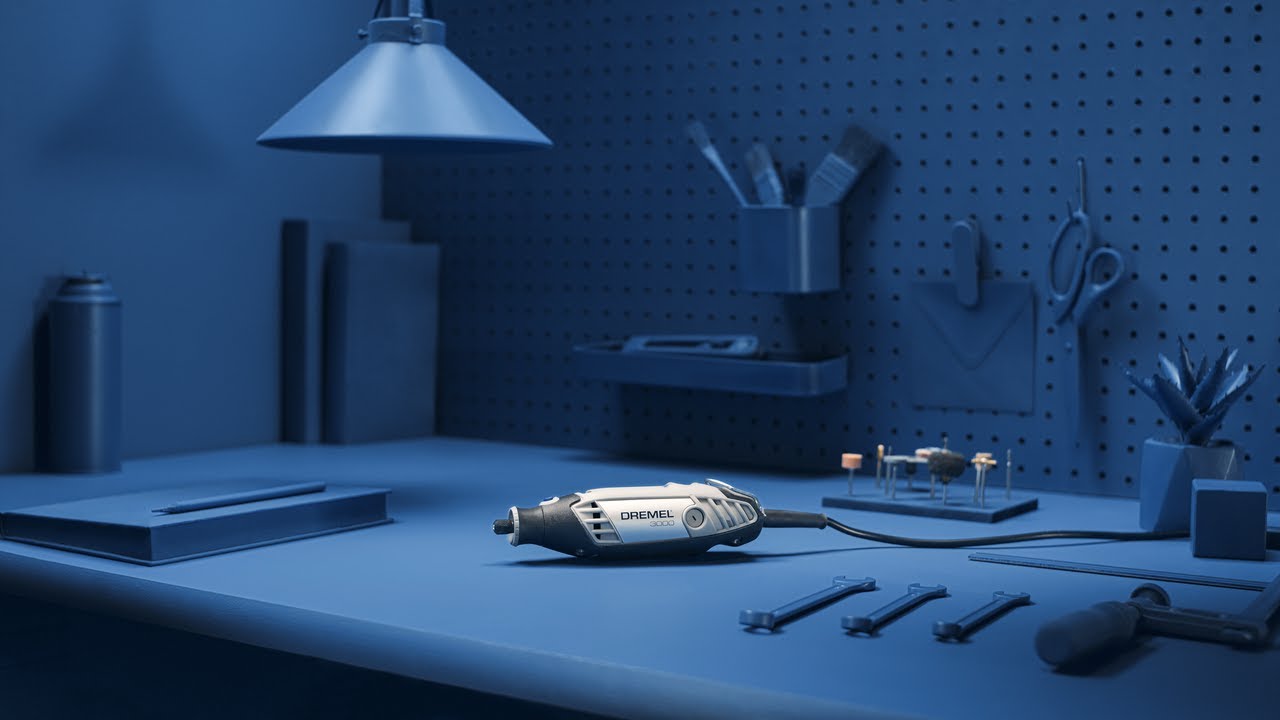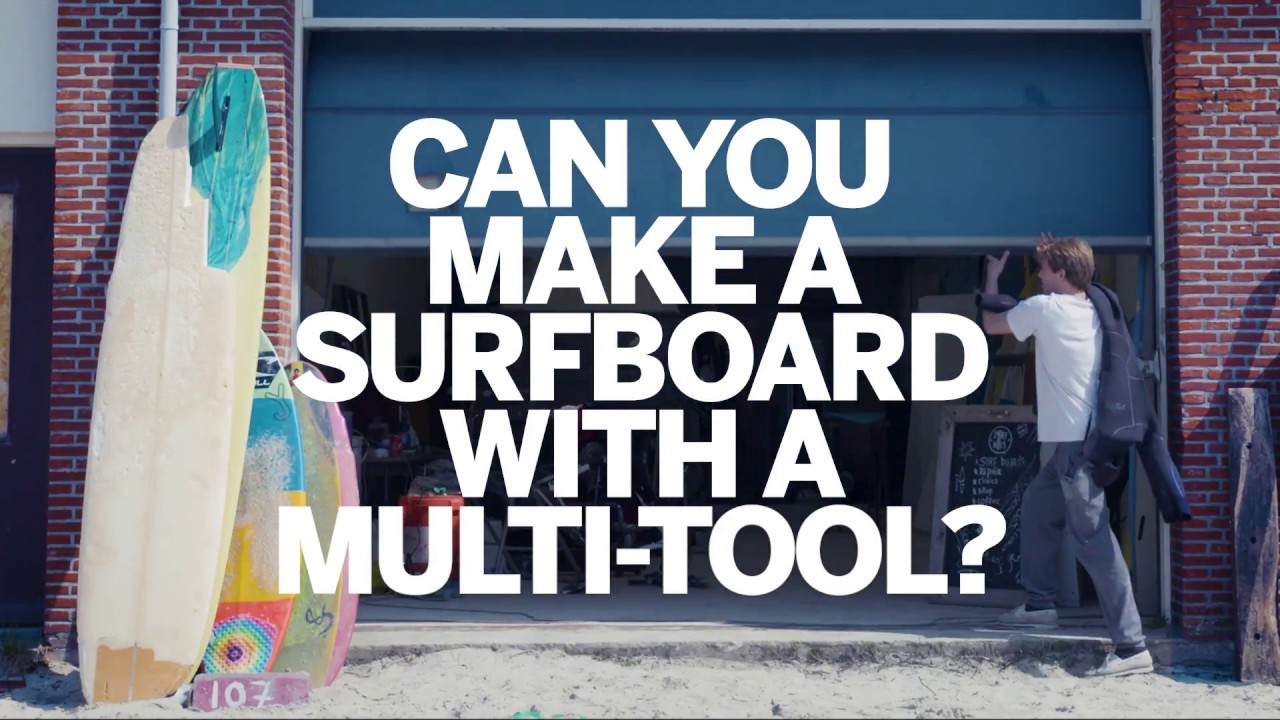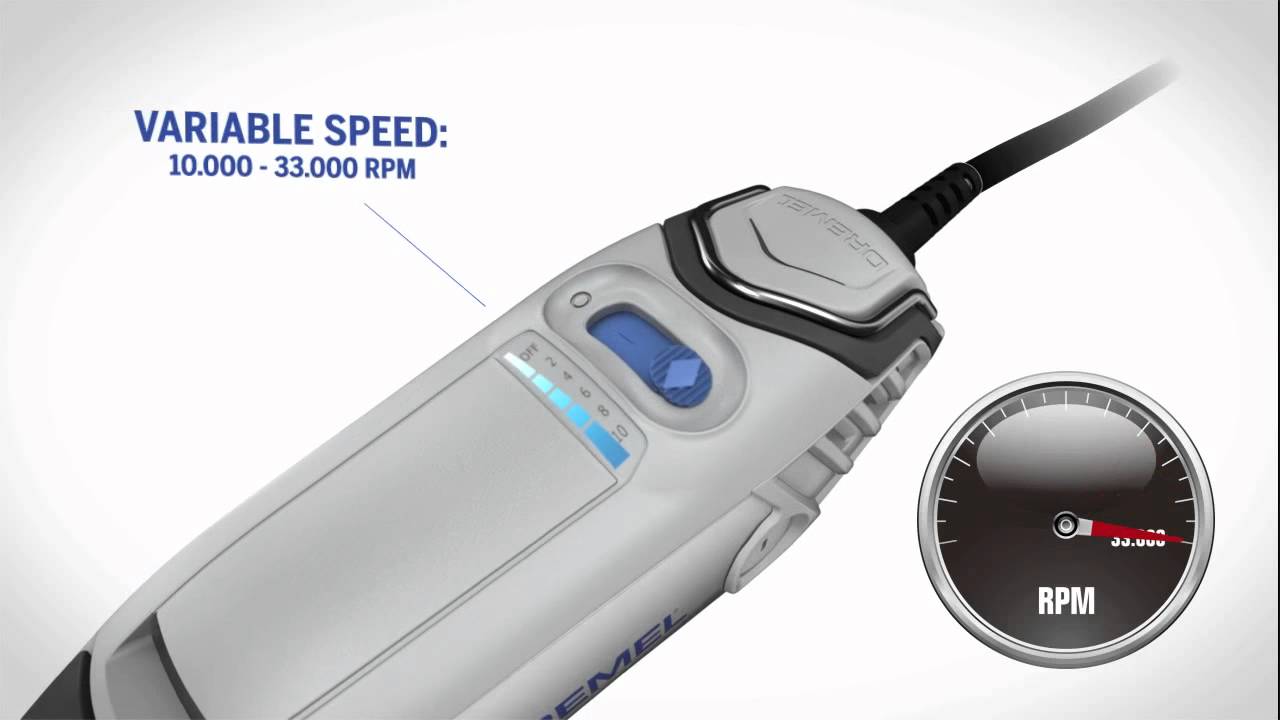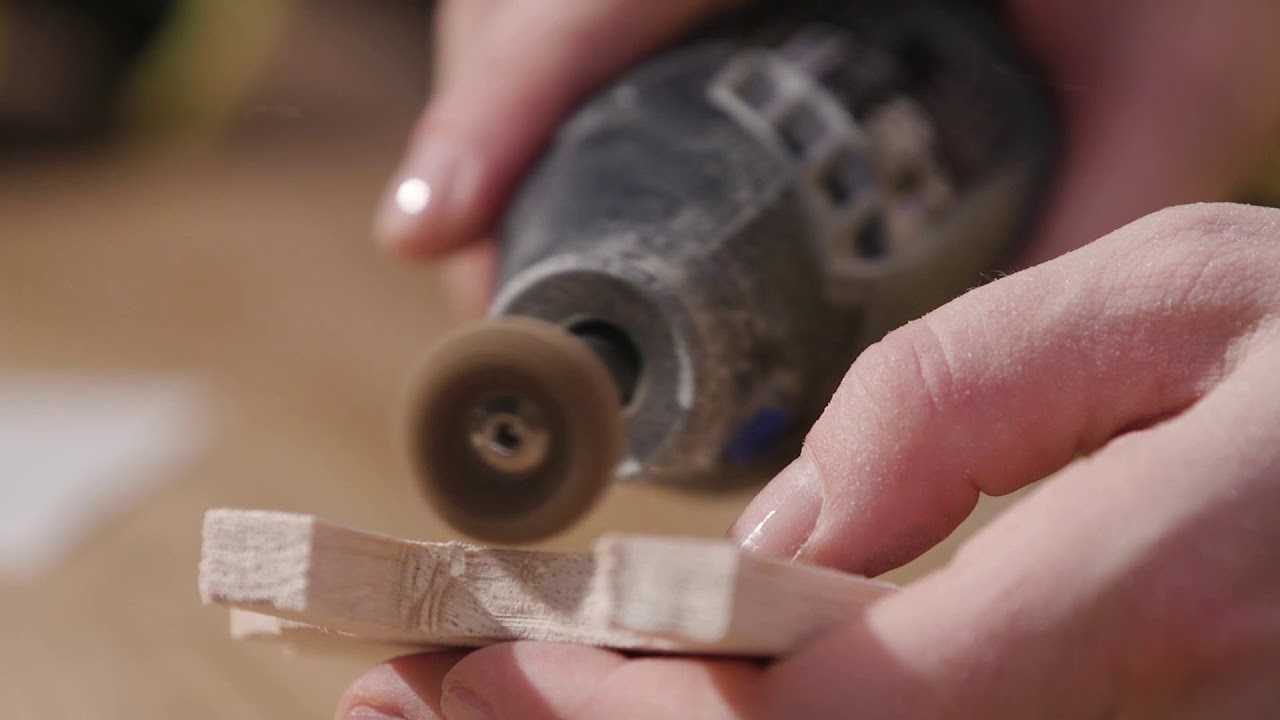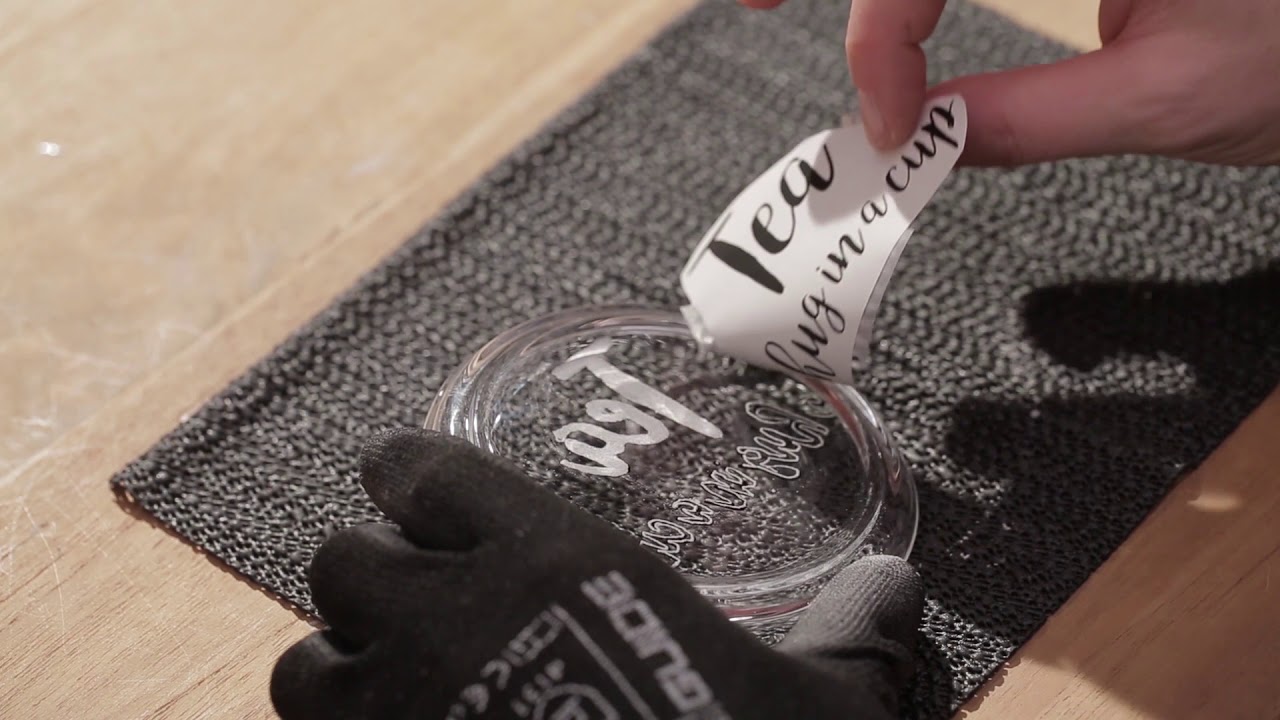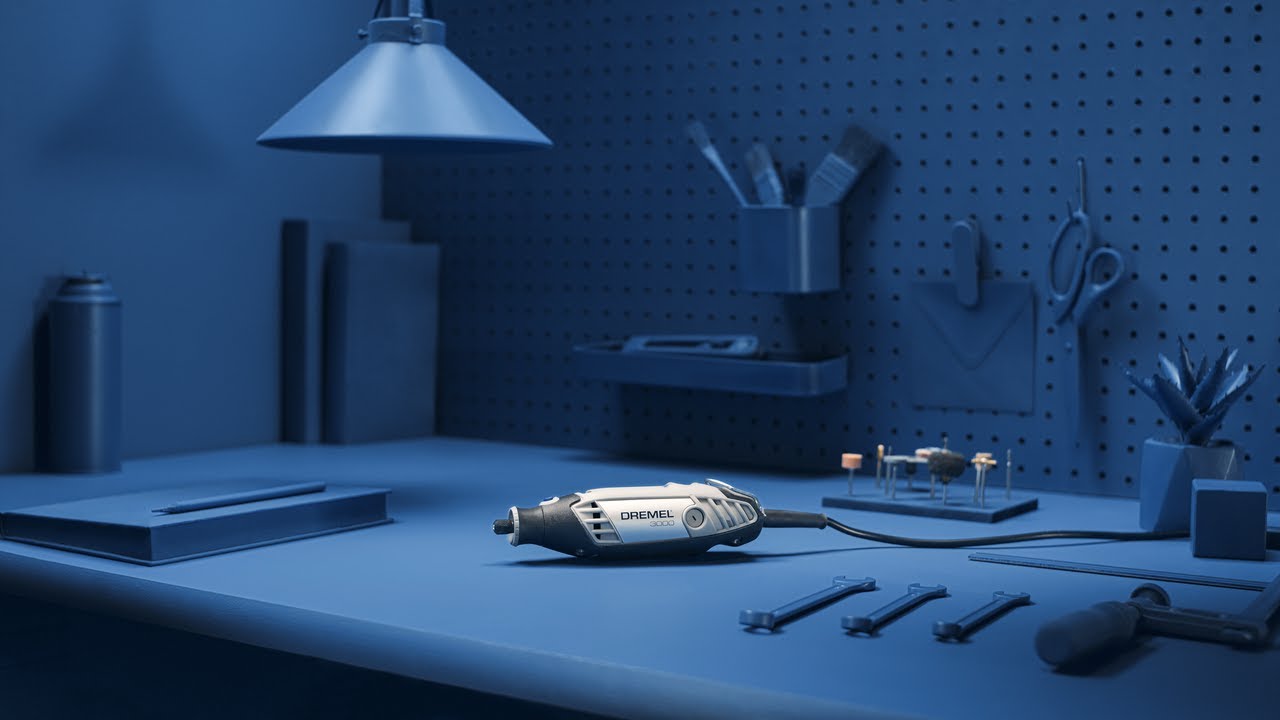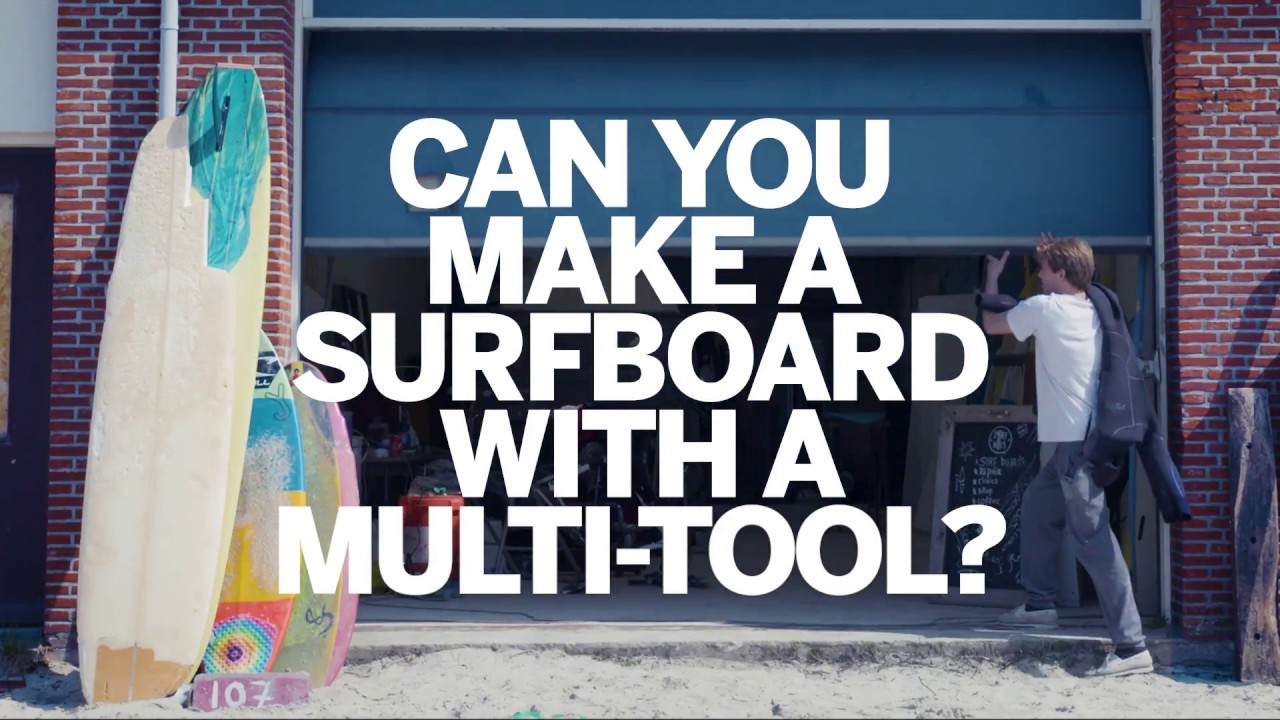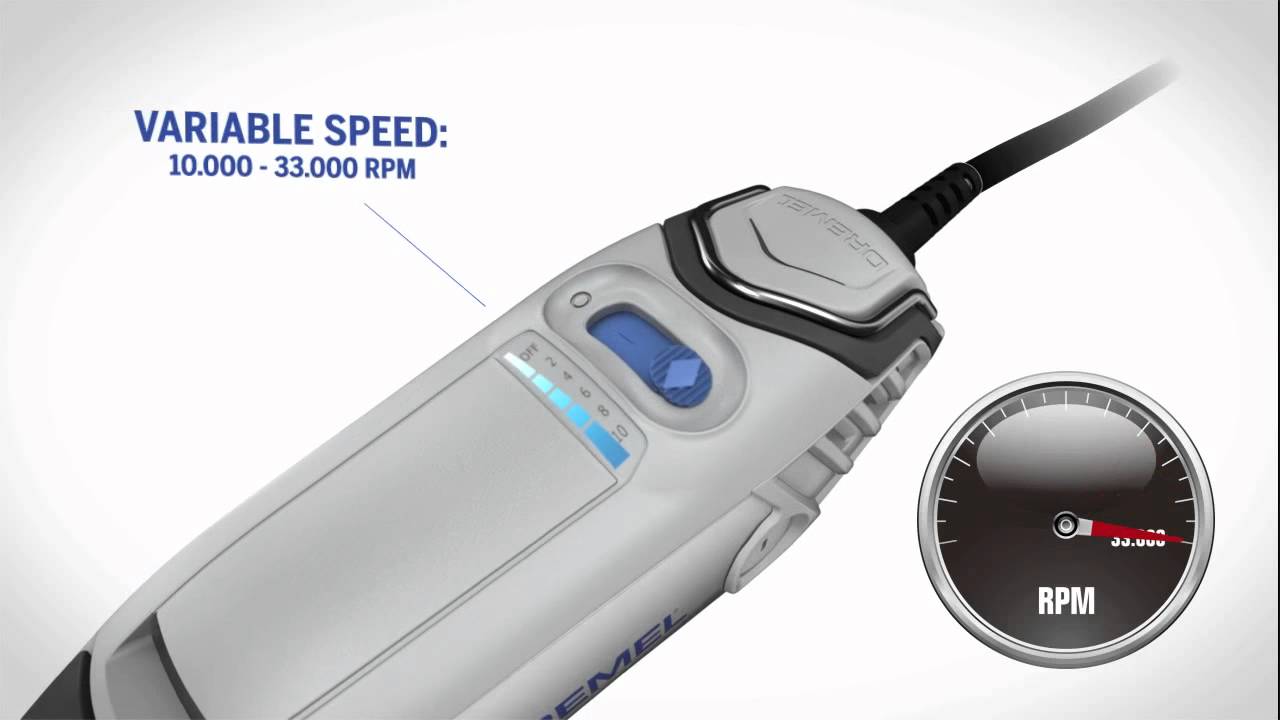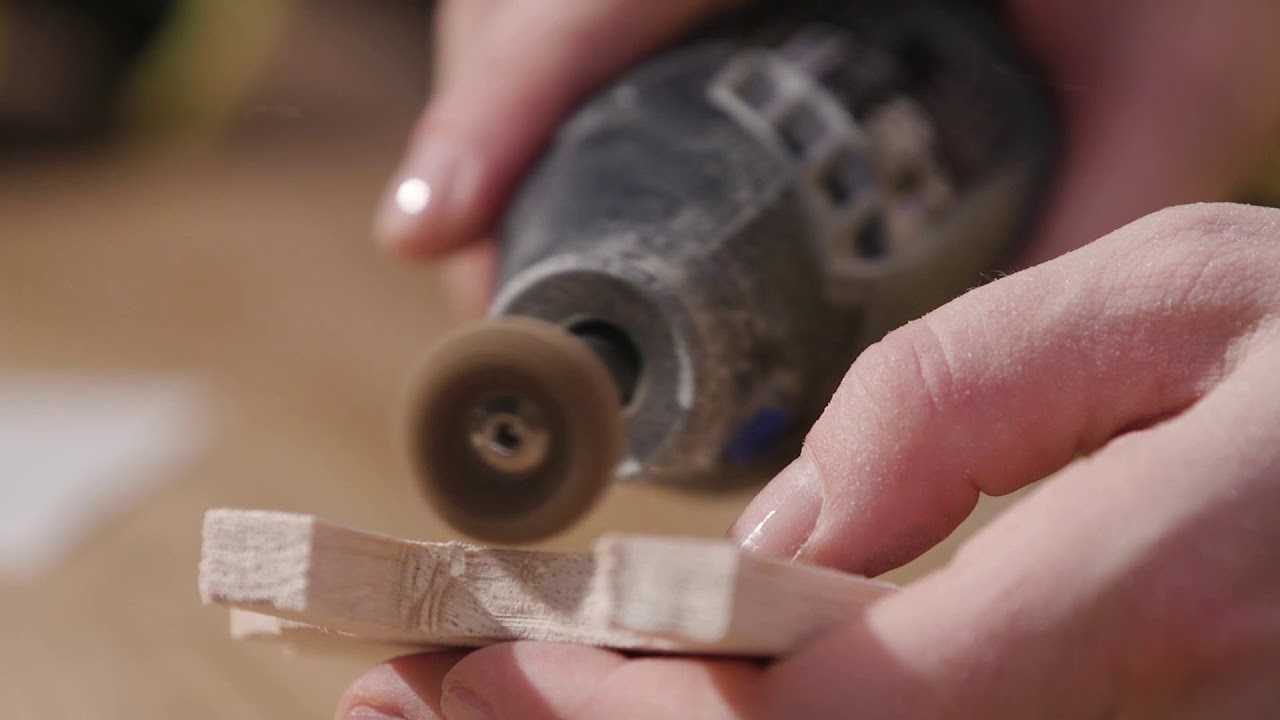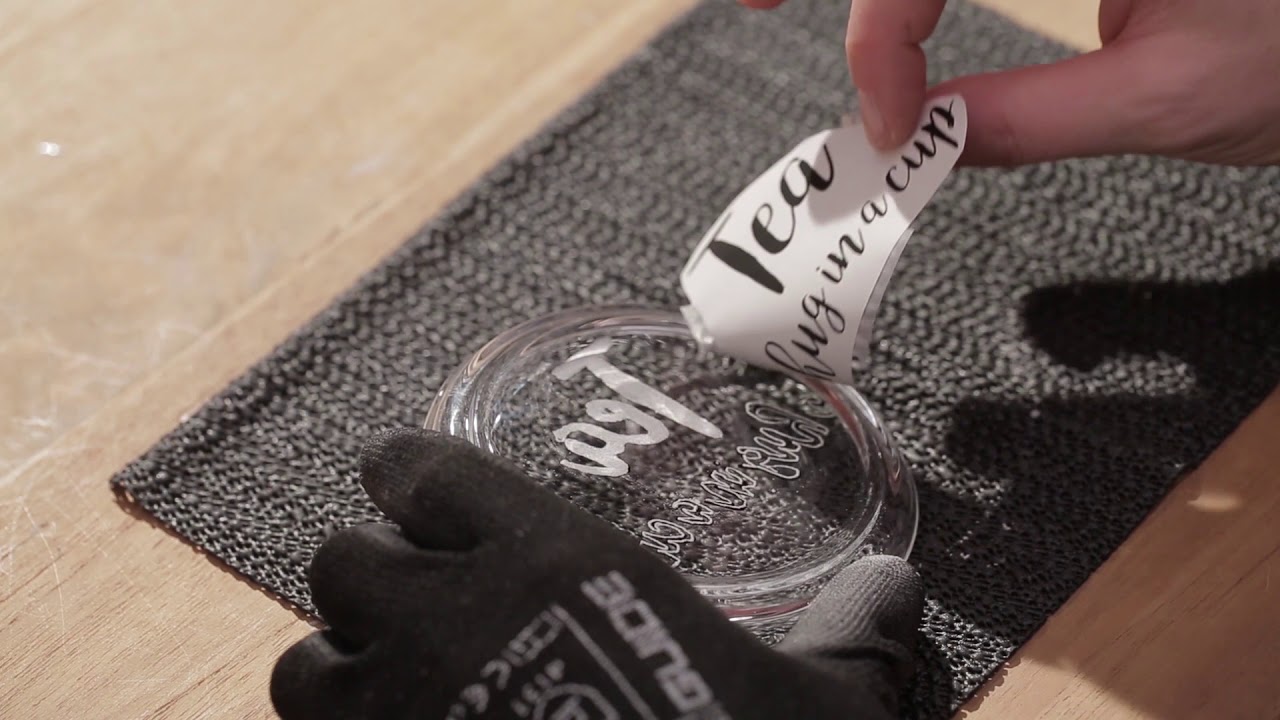 Multi-Tool – Quick. Compact. All-round.
For all of your precision DIY projects: carve, engrave, rout, cut, sand, grind, sharpen, polish and clean

Work on your projects for extended periods of time

Tackle your precision DIY projects straight away with the 15 included accessories

EZ Twist: Switch between applications within 1 or more projects easily
Product description
This kit includes the Dremel 3000 Multi-Tool and 15 genuine Dremel accessories, all packed in a convenient bag. This execution is perfect for DIY projects.
Example of usage
Technical details for DREMEL® 3000 (3000-15)
No load speed
10.000 - 33.000 1/min
Accessory quick change system
EZ Twist
Sound pressure
77,1 dB(A)
Overview of prices and delivery details
Dremel 3000

15 high quality Dremel accessories

Instruction manual

Soft bag

Product box length, 18 cm

Product box height, 33.5 cm

Product box width, 7.4 cm

Gross weight, 1,13 kg

DREMEL® 3000 (3000-1/25 EZ)
Dremel 3000

25 high quality Dremel accessories (including EZ SpeedClic accessories)

Flexshaft attachment (225)

Instruction manual

Spacious and sturdy storage case with a removable accessory tray

Unique tool holder included for easy storage of your tool with your project

Product box length, 39.2 cm

Product box height, 10 cm

Product box width, 26.6 cm

Gross weight, 2,43 kg
DREMEL® 3000

5 high quality Dremel accessories

Instruction Manual

Product box length, 15.5 cm

Product box height, 24.7 cm

Product box width, 7.7 cm

Gross weight, 0,80 kg
Dremel 3000

26 high quality Dremel accessories

Cutting guide attachment (565)

Instruction manual

Storage case

Product box length, 10 cm

Product box height, 39.2 cm

Product box width, 26.6 cm

Gross weight, 2,43 kg
Dremel 3000

30 high quality Dremel accessories (including EZ Twist accessories)

Flexshaft attachment (225)

Instruction manual

Spacious and sturdy storage case with a removable accessory tray

Sanding / Grinding Guide (A576)

Storage Case

Product box length, 10 cm

Product box height, 39.2 cm

Product box width, 26.6 cm

Gross weight, 2,43 kg
Dremel 3000

25 high quality Dremel accessories (including EZ SpeedClic accessories)

Flexshaft attachment (225)

Multipupose cutting guide attachment (565)

Storage bag

Quick start guide

Test materials

Product box length, 25.7 cm

Product box height, 28.5 cm

Product box width, 8.6 cm
Recommended products:
Light Module
Recommended products:
Bristle Brush 13,0 mm
Recommended products:
Carving bit DREMEL® MAX
Recommended products:
Diamond cutting wheel DREMEL® MAX EZ SPEEDCLIC
Recommended products:
Premium metal cutting wheel DREMEL® MAX EZ SPEEDCLIC
Recommended products:
DREMEL® Flexible Shaft
Recommended products:
DREMEL® Multi-Vise
Recommended products:
DREMEL® Workstation
Recommended products:
Engraving Bit DREMEL® MAX
Recommended products:
Tungsten Carbide Carving bit DREMEL® MAX
Recommended products:
Tungsten Carbide Carving bit DREMEL® MAX
Recommended products:
Carving bit DREMEL® MAX
Recommended products:
DREMEL® Detailer's Grip Attachment
Manuals
---