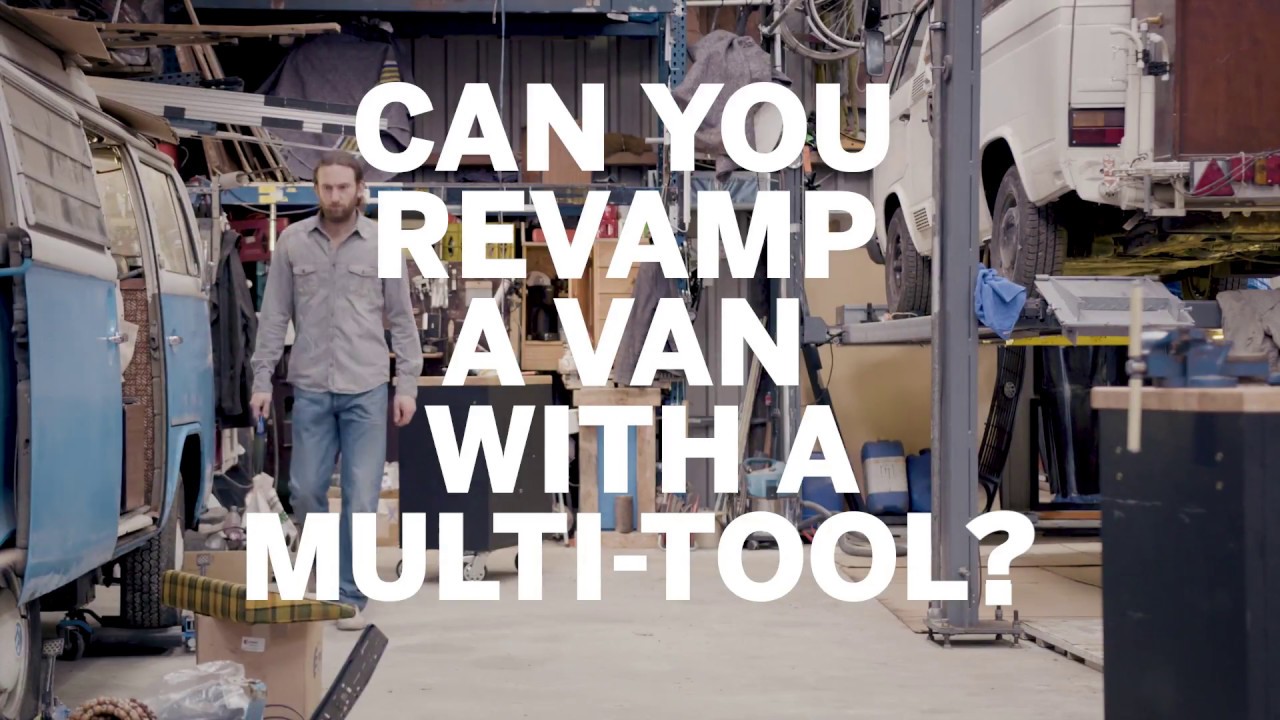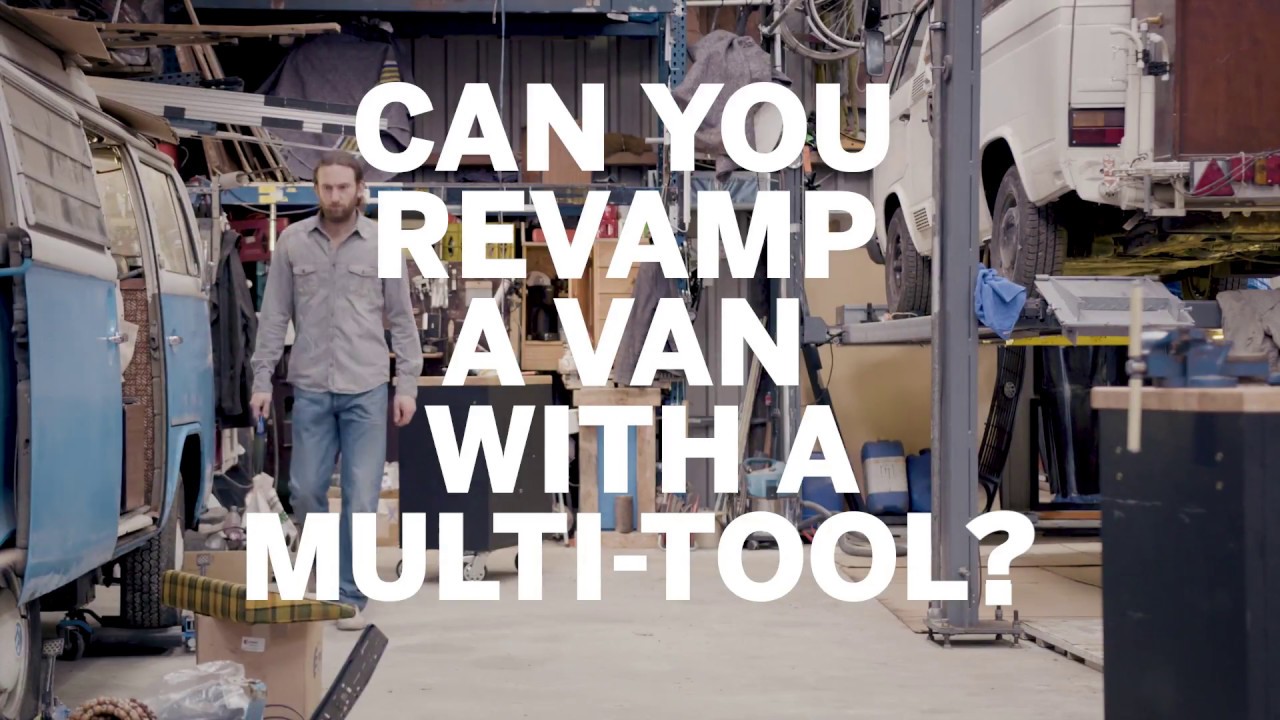 Multi-Tool - Cordless. Luminous. Max power.
The cordless Multi-Tool for the more demanding DIY'er

Tackle all carving, engraving, routing, cutting, sanding, grinding, sharpening, polishing and cleaning projects with just one tool

Clearly see everything that you're doing. The LED light allows you to easily work in dark areas and improves precision in all of your projects

Start your versatile projects straight away with the 2 included attachments and 45 accessories
Product description
Tackle all your detailed indoor and outdoor DIY projects with just one Multi-Tool. This cordless power tool runs on a 12V lithium-ion battery and is as powerful as corded Multi-Tools. Go from cutting and grinding to sanding and polishing with the greatest precision. The LED light enhances your visibility and even allows you to work in dark areas. The motor brake stops the accessory from spinning immediately after switching off the tool. This allows you to lay it down right after use and proceed to the next step of your project. Save time on switching the interchangeable accessories with the integrated wrench in the EZ Twist nose cap. Go from coarse to fine to a perfect detailed finish.
Example of usage
Technical details for DREMEL® 8220 (8220-2/45)
Variable Speed
5.000 - 35.000 1/min
Battery technology
Lithium-Ion / ECP
Speed setting
Fully Variable
Accessory quick change system
EZ Twist
Overview of prices and delivery details
Dremel 8220

5 high quality Dremel accessories

1x 12V Battery pack (880)

1.5 Hour battery charger

Product box length, 33.5 cm

Product box height, 7.6 cm

Product box width, 18 cm
Dremel 8220

45 high quality Dremel accessories

Shaping Platform attachment (576)

Detailer's Grip attachment (577)

1x 12V Battery pack (880)

1.5-Hour battery charger

Spacious and sturdy storage case

Product box length, 39.2 cm

Product box height, 10 cm

Product box width, 26.6 cm
Dremel 8220

65 high quality Dremel accessories

2x 12V Battery pack (880)

Detailer's Grip attachment (577)

Line & Circle Cutter attachment (678)

Multipurpose Cutting Guide attachment (565)

Shaping Platform attachment (576)

Comfort Guard attachment (550)

Product box length, 43.6 cm

Product box height, 24 cm

Product box width, 24 cm
Recommended products:
DREMEL® 4250
Recommended products:
DREMEL® 4250
Recommended products:
DREMEL® 4250
Recommended products:
DREMEL® 8260
Recommended products:
DREMEL® 8260
Recommended products:
DREMEL® 8220
Recommended products:
DREMEL® 8240
Recommended products:
DREMEL® 8240
Recommended products:
DREMEL® 8240
Manuals
---