DREMEL® Flexible Shaft (225)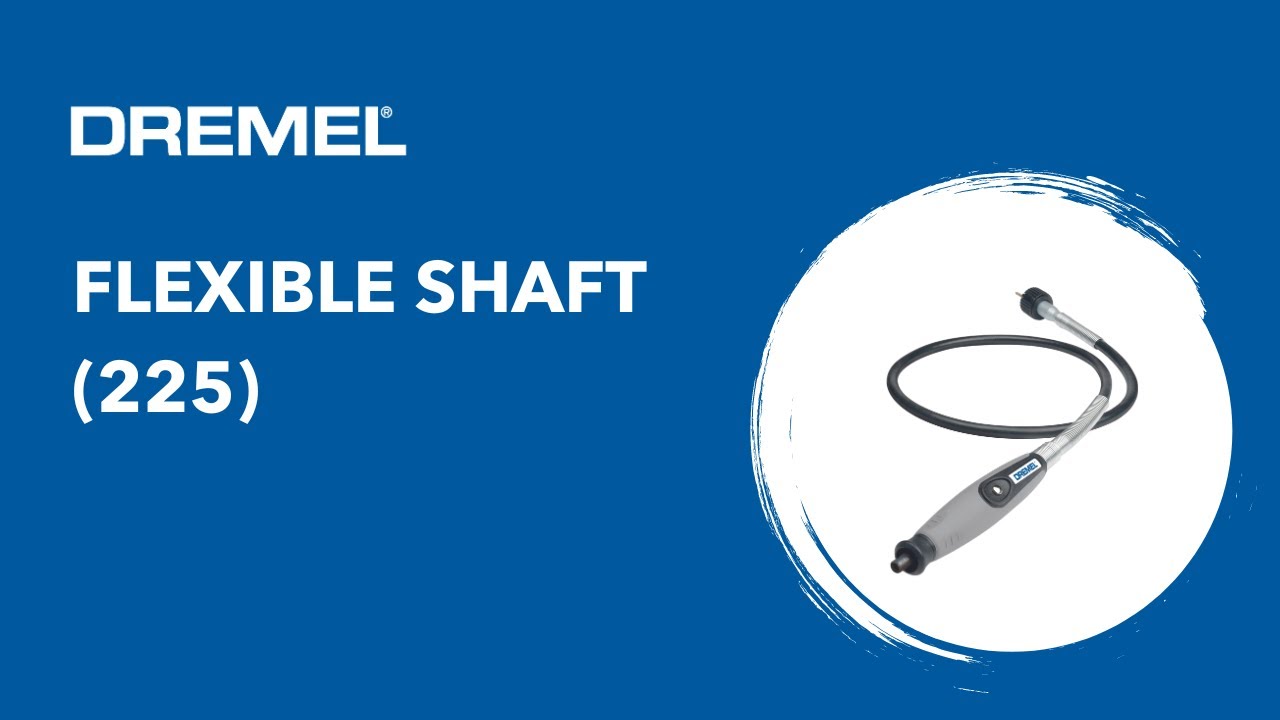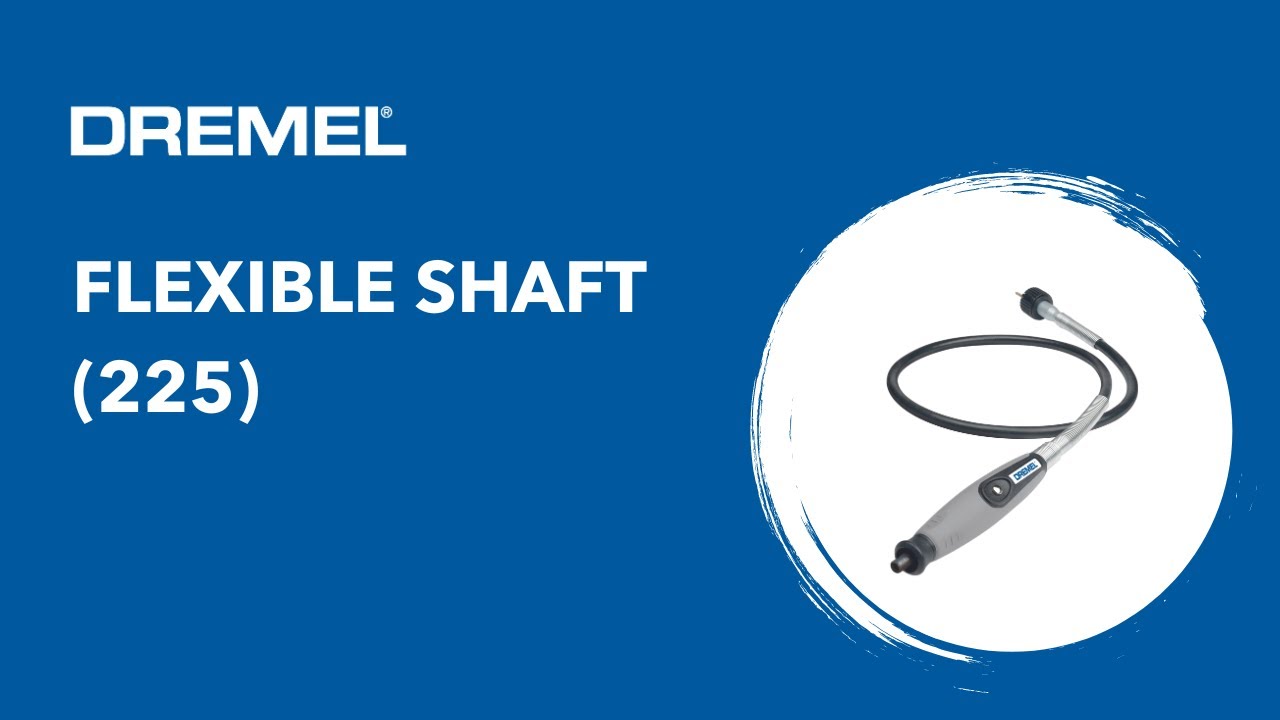 Experience even more precision and manoeuvrability, even in hard-to-reach places
Enhance your Dremel Multi-Tool by adding more precision and increased reach for awkward spaces.

Get a higher standard of detail by using the Flexible shaft when engraving, polishing, carving and more with control and stability .

The lightweight design with soft grip ensures a pen grip with great comfort to work long periods on your project.

Simply attach it to your Dremel Mult-Tool to tackle projects that require full control and detail-work.

Contents: 1x Flexible Shaft, 1x Drive Cap, 1x quick start guide/ manual
Product description
What can you do with it?
The Dremel Flexible Shaft expands your Multi-Tool into a compact, lighweight and comfortable precision tool, perfect for high precision engraving, polishing and carving. Simply attach to a compatible Dremel Multi-Tool and instantly gain a new experience of using your acessories on your projects with full control.The soft grip allows you to hold the tool like a pen for prolonged periods of time without experiencing fatigue. The flexibility of the shaft enables you to get into hard-to-reach or tight spaces and continue to use your Dremel Multi-Tool operations.
How to use
Grip like a pen to gain finger tip control to maximise your precision when engraving, cutting, grinding, sanding, polishing and more.
Unscrew the collet and collet nut from your compatible Dremel Multi-Tool, screw it onto the Fexible Shaft and insert your desired accessory, using the shaft lock button on the Flexible Shaft. Make sure to tighten your accessory. Proceed to mount and tighten the included drive cap to the Multi-Tool before attatching the Flexible Shaft with your chosen accessory.
We recommend hanging your Multi-Tool onto the Dremel Tool Holder (2222) to keep the natural shape of the shaft without pressuring it.
For optimum and durable use, apply a small ammount of high temperature bearing grease onto the core after cleaning it every 10 hours of use.
Example of usage
Technical details for DREMEL® Flexible Shaft (225)
Delivery details: DREMEL® Flexible Shaft (225)
Flexible Shaft - length 1070 mm
Product box length, 10 cm
Product box height, 30.8 cm
Order number
EAN-Code
26150225AB
0080596002251
Manuals
---