Versa Corner Brush (PC369-1)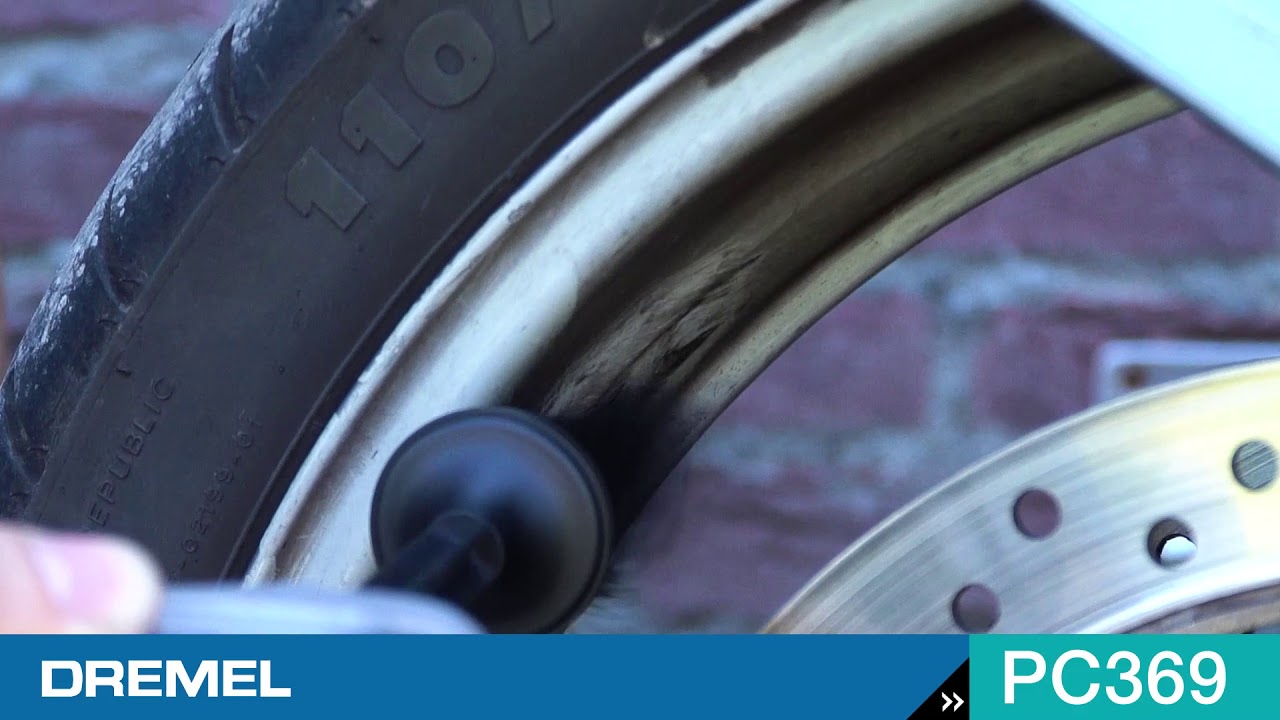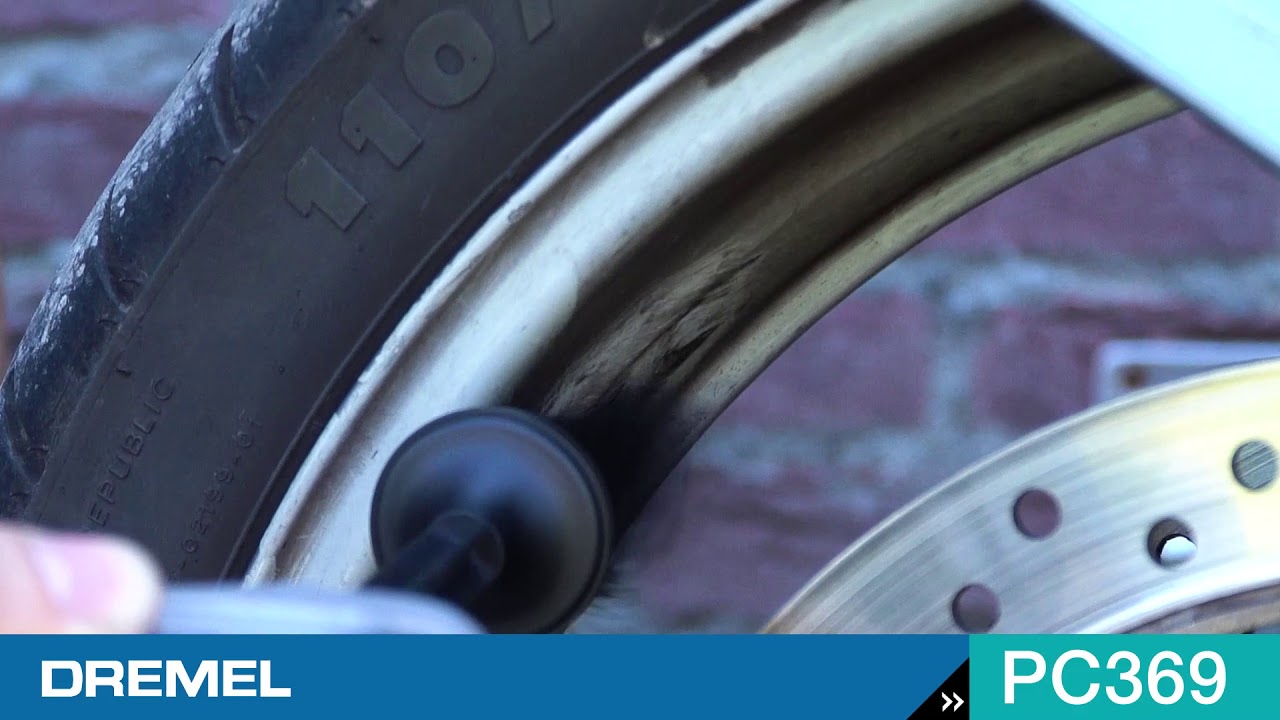 This Corner Brush easily cleans hard-to-reach places, corners and edges.
The Corner Brush has an ideal size to clean the hard-to-reach areas. Thanks to the hollow centre design you can easily clean corners and edges.

Use the Corner Brush on hard surfaces, like tiled walls/floors, granite countertops, plastic, fabrics and metal! Endless versatile cleaning from stoves, motorcycle metal spokes and more.

Ready to conquer the cleanup? Simply screw the corner brush onto your Dremel Versa and you're good to go.

For both indoor and outdoor cleaning, both dry or wet with your liquid cleaning solution. The multipurpose brush tackles everyday cleaning jobs with ease.

The bristles of the Corner Brush are long-lasting and washable, allowing you to use it multiple times.
Product description
From cleaning corners of tiled walls to cleaning the nooks & crannies of metal spokes, the corner brush is ideal for both dry and wet applications. With the hollow centre design, this brush can form a pointing cleaning surface to get into those hard-to-reach places to enable a deep clean. The re-usable and high-quality brush combined with your Dremel ® Versa allows you to do more cleaning in less time and with less effort!
Example of usage
Technical details for Versa Corner Brush (PC369-1)
Order number
2615P369JA
EAN Code
8710364082469
Delivery details: Versa Corner Brush (PC369-1)
Order number
EAN-Code
2615P369JA
8710364082469