Versa Detail Brush (PC370-2)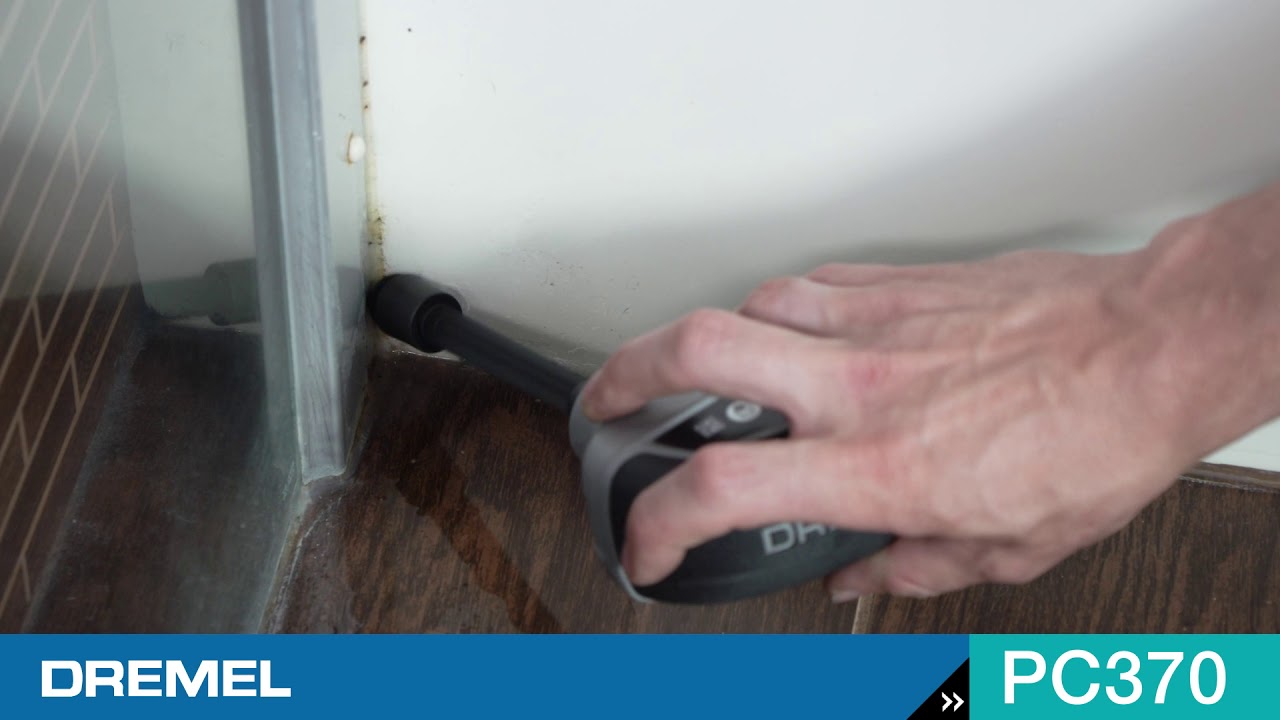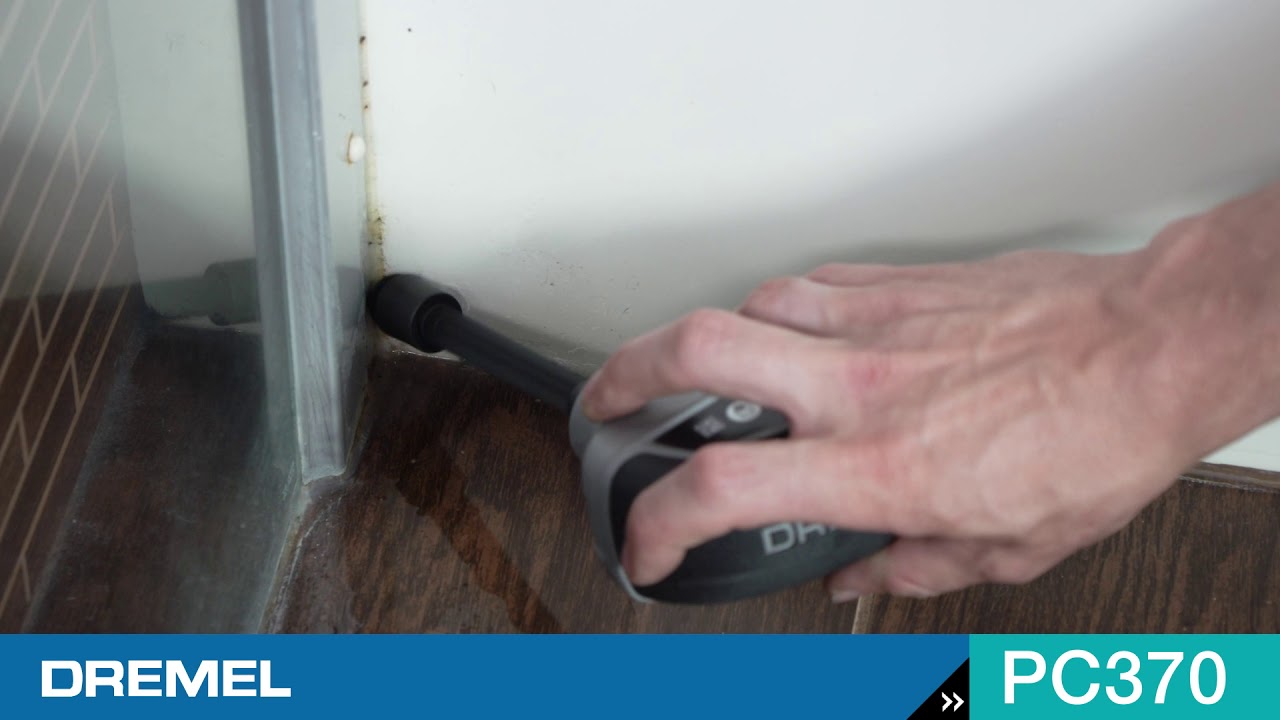 The Detail Brushes are for cleaning nooks, crannies and hard-to-reach areas.
The multipurpose Detail Brushes are perfect for reaching and cleaning those hard-to-reach and tough-to-clean spots, like tile grout, faucets, stoves and drains.

Thanks to the conical brush design cleaning nooks and crannies will be done with ease. Cover small flat surfaces with the flat-headed design brush.

Simply screw the extension onto your Dremel Versa and screw on the required Detail Brush. You're good to go!

The nylon bristles are long-lasting and washable, allowing you to use them multiple times.


Tackle a wide range of detailed cleaning applications either dry or with your favourite liquid cleaning solution. Combine with the extension (10cm), hard to reach places will be cleaned with ease.
Product description
From cleaning grout and crevices on tiled walls and floors to getting in those nooks and crannies while cleaning faucets. Included is 1 flat brush which cleans small flat surfaces and 1 conical brush which helps to target those hard-to-reach areas or corners, especially combined with the extension. Both brushes are usable in dry and wet applications making them suitable for a wide range of cleaning applications. Bring together these long-lasting Detail Brushes with the high rotation speed of your Dremel® Versa to tackle grime and dirt with ease.
Example of usage
Technical details for Versa Detail Brush (PC370-2)
Order number
2615P370JA
EAN Code
8710364082476
Delivery details: Versa Detail Brush (PC370-2)
Order number
EAN-Code
2615P370JA
8710364082476