DREMEL® 4000 (4000-4/65 EZ)
RETIRED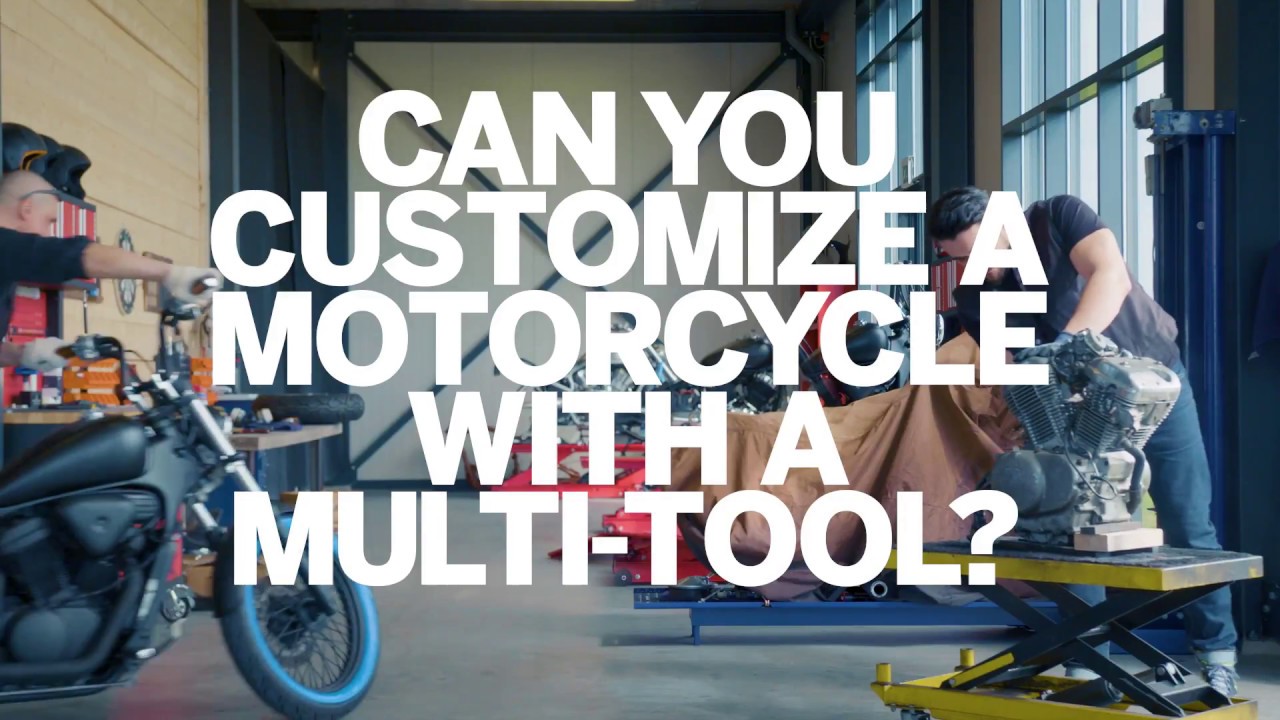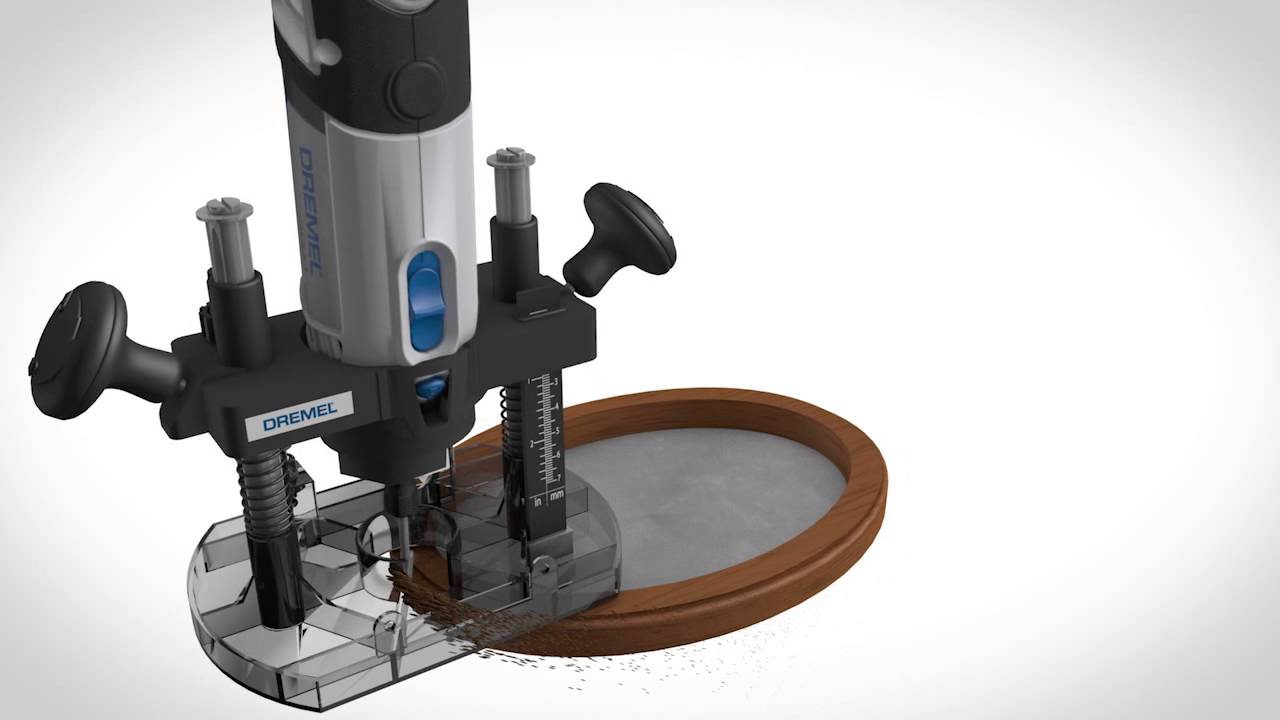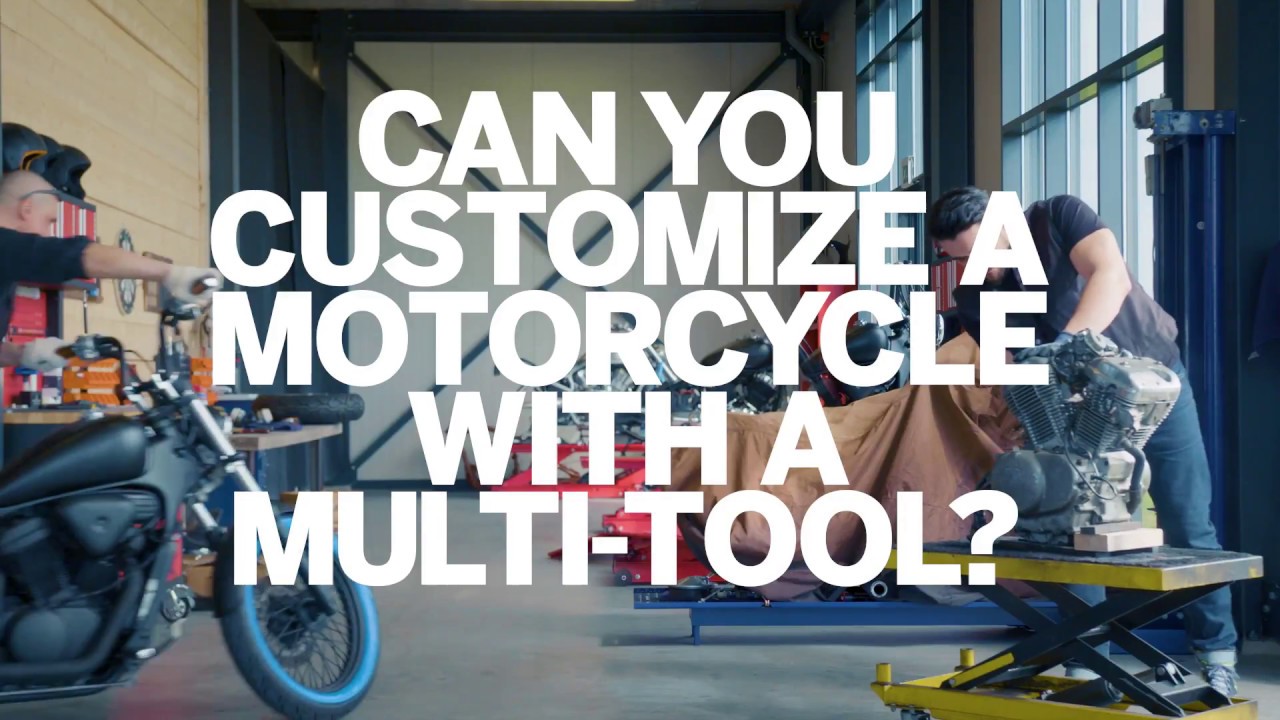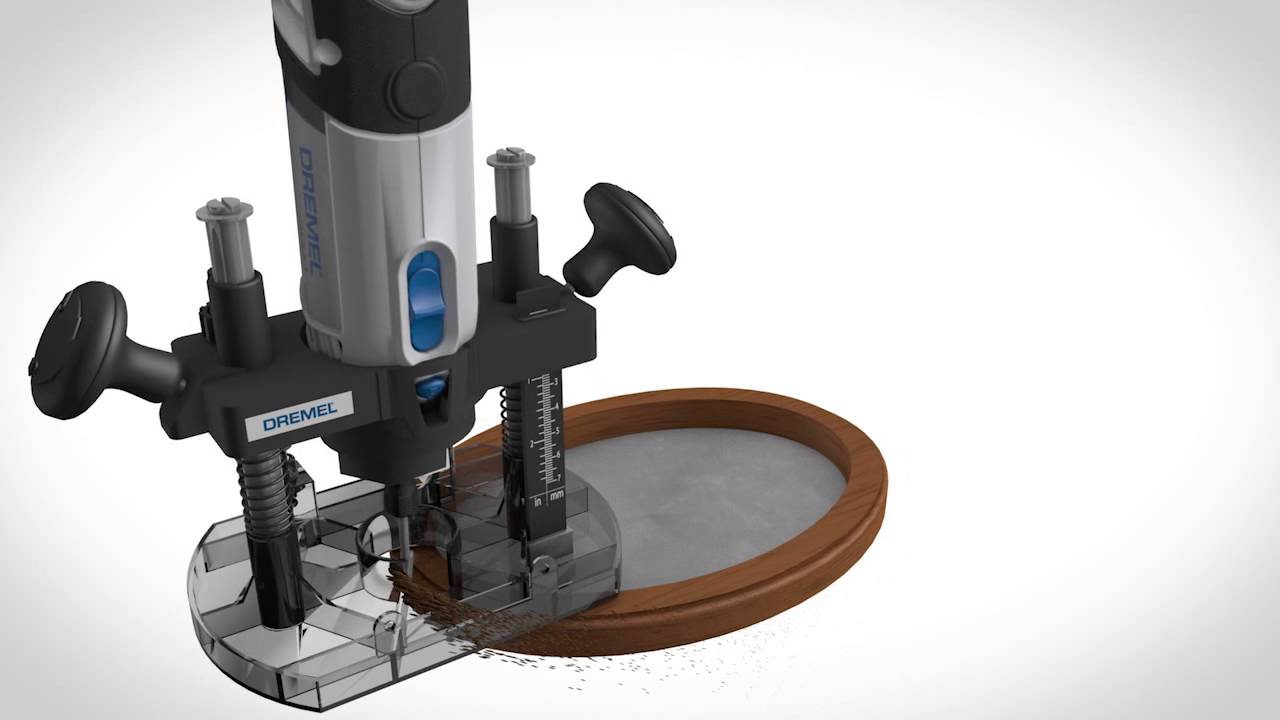 Multi-Tool – Strong. Dynamic. Maximum control.
Strong and dynamic Multi-Tool for everyday use

Tackle your precision carving, engraving, routing, cutting, sanding, grinding, sharpening, polishing and cleaning projects with just one tool

Experience maximum control and precision with the most variable rotary speed (5.000 – 35.000)

Comes in a spacious and sturdy storage case with a removable accessory tray for convenient storage.
Product description
This Dremel kit includes the high performance 4000 Multi-Tool with the new EZ Twist Nose Cap. This means no wrench is needed anymore when changing accessories. It comes in a neatly organised case that includes a removable accessory tray and a tool holder which can be fixed to the wall and allows for easy wrapping of the tool's cord. This practical carrying case also contains the Flex Shaft, the Line & Circle Cutter, the detailer's grip and the shaping platform attachment. Furthermore 65 original Dremel accessories are included.
Example of usage
Technical details for DREMEL® 4000 (4000-4/65 EZ)
No load speed
5.000 35.000 1/min
Speed setting
Fully Variable
Accessory quick change system
EZ Twist
Overview of prices and delivery details

DREMEL® 4000 (4000-1/45)
Order number::
F0134000JA
Dremel 4000

45 high quality Dremel accessories (including EZ SpeedClic starter set)

High quality Flex Shaft (225)

Instruction manual

Soft bag

Product box length, 25.8 cm

Product box height, 28.7 cm

Product box width, 8.7 cm

Gross weight, 1,79 kg

DREMEL® 4000 Platinum Edition (4000-6/128)
Order number::
F0134000KE
Dremel 4000

128 high quality Dremel accessories

Detailer's Grip attachment (577)

Line & Circle Cutter attachment (678)

Right Angel attachment (575)

Cutting Guide attachment (565)

Shaping Platform attachment (576)

Flexshaft attachment (225)

Instruction manual

Aluminum carry case

Product box length, 43.7 cm

Product box height, 23.6 cm

Product box width, 24.3 cm

Gross weight, 6,00 kg

DREMEL® 4000 (4000-4/65 EZ)
Order number::
F0134000JP
Dremel 4000

65 high quality Dremel accessories in Mini Accessory Case (including EZ SpeedClic starter set)

Flexshaft attachment (225)

Pencil grip nose cap

Line & Circle Cutter attachment (678)

Shaping Platform attachment (576)

Detailer's Grip attachment (577)

Instruction manual

Spacious and sturdy storage case with a removable accessory tray

Unique tool holder included for easy storage of your tool with your project

Product box length, 398.2 cm

Product box height, 10 cm

Product box width, 26.6 cm

Gross weight, 2,82 kg
Recommended products:
DREMEL® Multi-Vise
Recommended products:
Carving Bit
Recommended products:
DREMEL® EZ SpeedClic: S545DM Diamond Cutting Wheel
Recommended products:
DREMEL® EZ SpeedClic: S456DM Premium Metal Cutting wheel
Recommended products:
Engraving Bit
Recommended products:
Tungsten Carbide Carving Bit
Recommended products:
Tungsten Carbide Carving Bit
Recommended products:
115DM Carving bit
Recommended products:
Light Module
Recommended products:
Carbon Steel Brush 13 mm
Recommended products:
DREMEL® Mini Saw Attachment
Recommended products:
DREMEL® Multipurpose Cutting Kit
Manuals
---