Precision Drill Bit Set (628)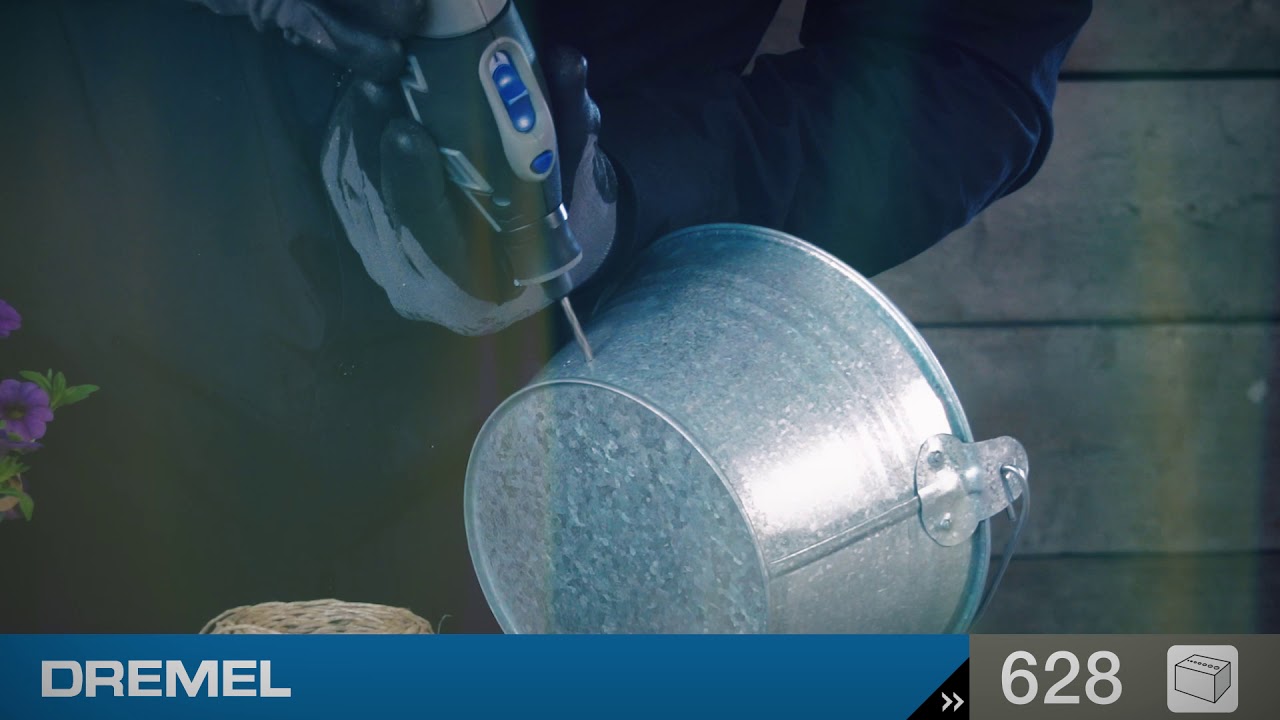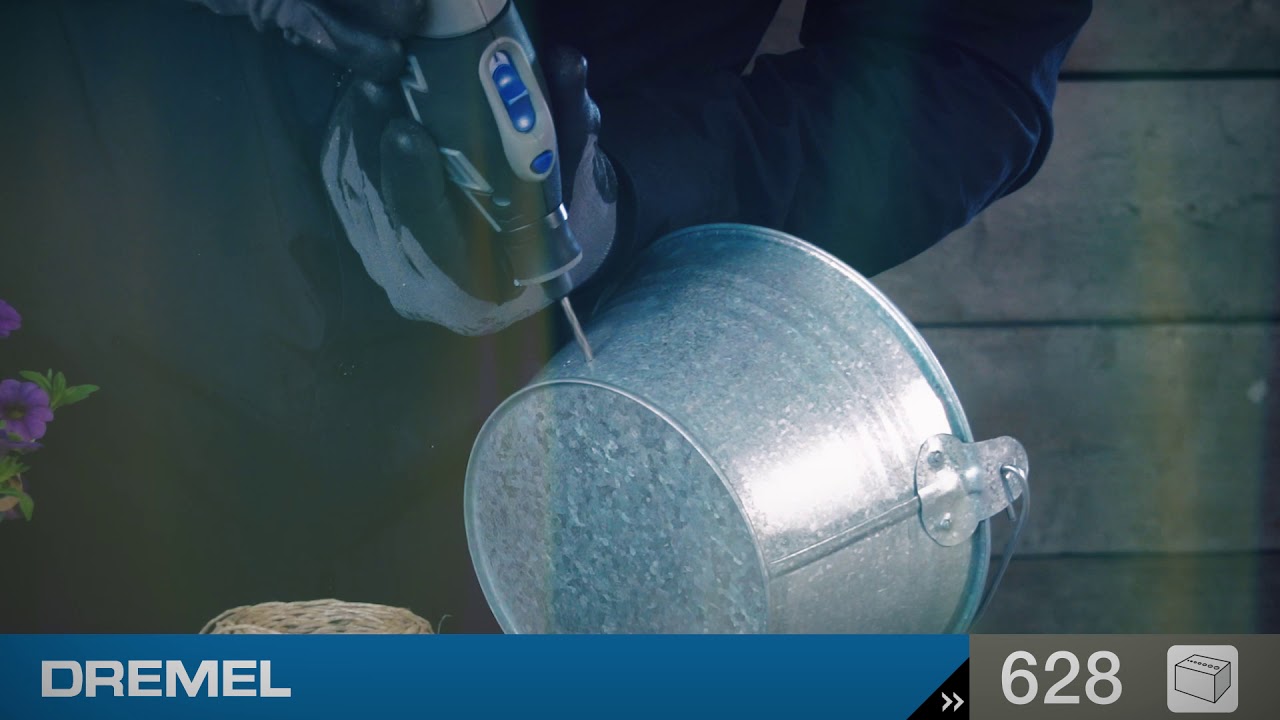 Set of drill bits for precise drilling
Set of 7 drill bits made from high-grade steel for precise drilling.

Ideal for drilling into soft metals, wood, plexiglass and plastic.

Stored in a convenient storage box.

Accessory sizes: 0.8 mm, 1.2 mm, 1.6 mm, 2.0 mm, 2.4 mm, 2.8 mm, 3.2 mm diameters.
Product description
What can you do with it?
This set contains 7 multipurpose drill bits for precise drilling in a variety of materials with your Dremel Multi-Tool. Easily drill clean and smooth holes into soft metal, plexiglass, plastic or wood. The durable and qualitative drill bits are made from high-grade steel and are stored in a convenient storage box.
How to use?
Pick the right size for your project. Use the tip of the drill bit to go into the material straight at a 90° angle. Use the bits with the smallest shank size with the Multi-Chuck (4486). Advised attachments: Detailer's Grip (577)
Materials to use on
Hard wood; plastic; plexiglass; soft metal; soft wood.
Recommended speed
Soft Wood 25,000 - 35,000
Hard Wood 18,000 - 35,000
Laminates / Plastics 5,000 - 11,000
Steel -
Aluminum / Brass 12,000 - 17,000
Example of usage
Technical details for Precision Drill Bit Set (628)
Plexiglass

Plastic

Soft Metal

Softwood

Hardwood

RPM
Shank diameter
0.8 - 3.2 mm
Usage
Includes 7 precision drill bits 0.8 mm - 3.2 mm.
Package Contents
7 pieces
Variations
Click the arrow next to a product variant to see more information and purchase options.
{{ headline }}
{{ content.content }}
{{ content.content }}
{{spec.stringTitle}}:

{{spec.stringContent}}
{{cat.stringCategoryTitle}}
{{order.stringTitle}}:

{{order.stringContent}}
Delivery details: Precision Drill Bit Set (628)
1x 0.8mm Drill bit 1x 1.2 Drill bit 1x 1.6mm Drill bit 1x 2.0mm Drill bit 1x 2.4mm Drill bit 1x 2.8mm Drill bit 1x 3.2mm Drill bit
Product box length, 1.5 cm
Product box height, 13.5 cm
Product box width, 6.7 cm
Order number:
EAN Code
2615062832
8710364009381