Heavy Duty Flex-Shaft
DIY
DREMEL® Fortiflex (9100-21)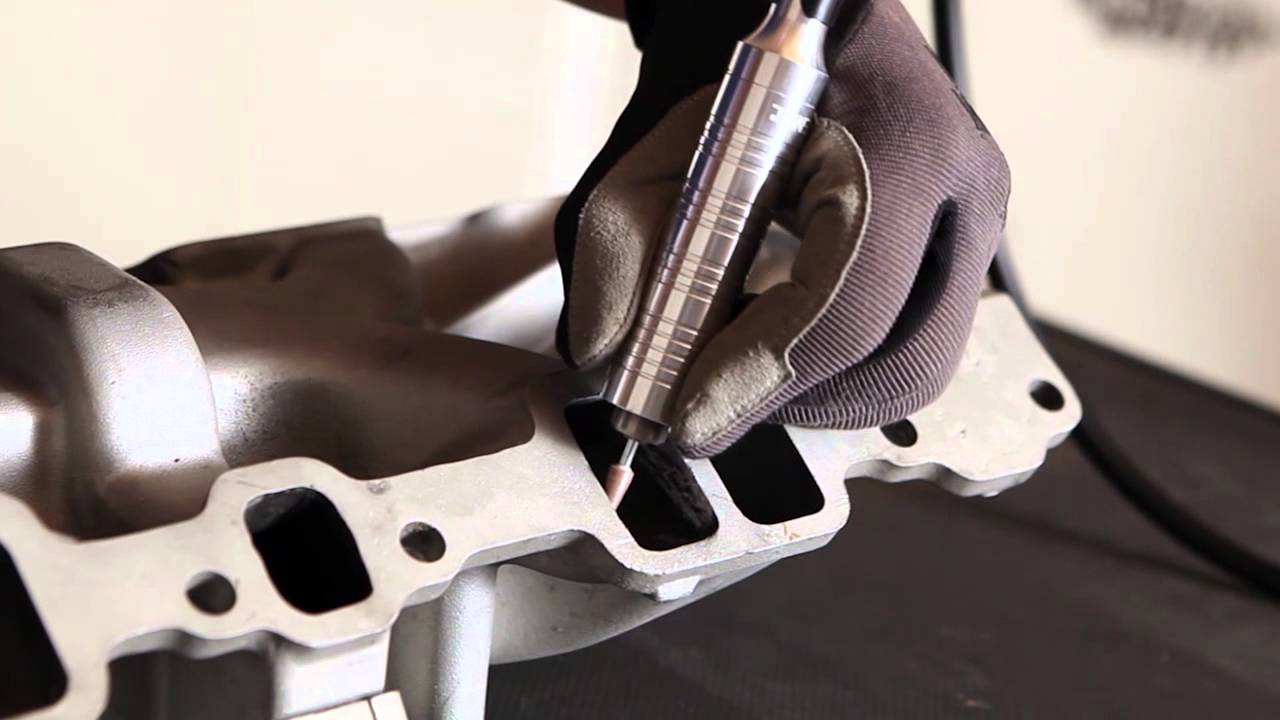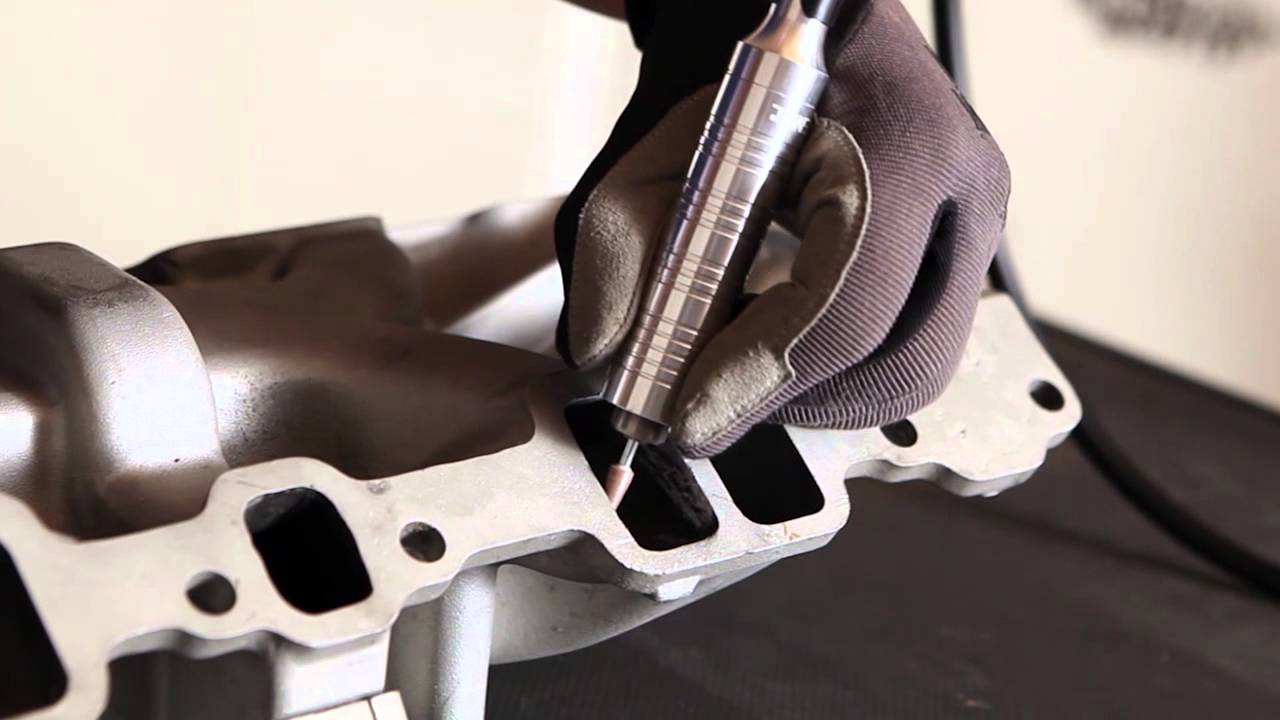 Heavy duty flexible shaft – Work precisely for extended periods of time with complete control over your stationary projects
Powerful (300W) motor provides high torque at low speeds

Precision hand piece is engineered for control and comfort even with extended use

Heavy duty flexible shaft includes a patented bearing system for durability and cool operation

Variable speed foot pedal allows you to match the speed with the application, hands-free

Interchangeable hand piece is compatible with other flex shaft tools

Can be used with all Dremel Multi-Tool accessories
Product description
The Dremel Fortiflex is a high quality precision tool, consisting of a powerful hanging motor (300W), a patented heavy duty flexible shaft, an exchangeable precision hand piece and a foot pedal for variable speed control (0-20.000rpm). This makes it the ideal tool for stationary projects, like woodworking, jewellery making, stone working, car restoration, or any project where a combination of power and precision is required. The Dremel Fortiflex: power meets precision.
Example of usage
Technical details for DREMEL® Fortiflex (9100-21)
No load speed
0 - 20.000 1/min
Delivery details: DREMEL® Fortiflex (9100-21)
21 high quality Dremel accessories
Product box length, 37.2 cm
Product box height, 27.3 cm
Order number
EAN Code
F0139100JB
8710364046935
FAQ DREMEL Fortiflex
The Dremel Forti-Flex has a fully adjustable chuck interface (up to 4mm) for accessories and so can fit any current Dremel Multitool accessory of any mandrel size without the use of multiple collets. The Dremel Forti-Flex should not be used with Dremel Trio accessories as these 4.8mm mandrels are too big for the Forti-Flex chuck. Dremel Multi-Max, Engraver and VersaTip/VersaFlame accessories are also not compatible.
No. To lubricate your flexible shaft use regular ball bearing grease. HINT: in order to prolong the life of your tool, make sure that its flexible shaft is regularly greased.
Yes. The flexible shaft and the hand piece become warm during use; therefore, the grease inside becomes more fluid. Make sure that the hand piece is not hanging downwards after use to avoid the grease dripping out.
Replacements of these items can be obtained from your local customer service.
Recommended products:
DREMEL® 4000 Platinum Edition
Manuals
---