DREMEL® 8240 (8240-5/65)
NEW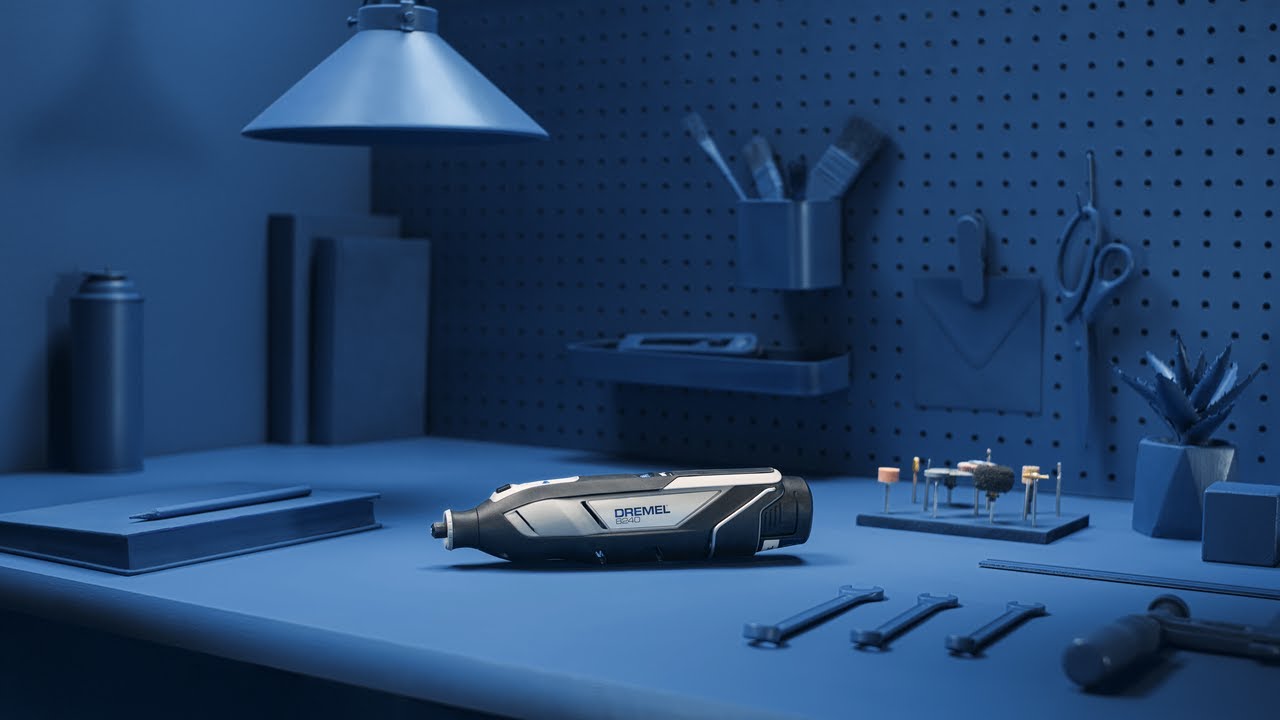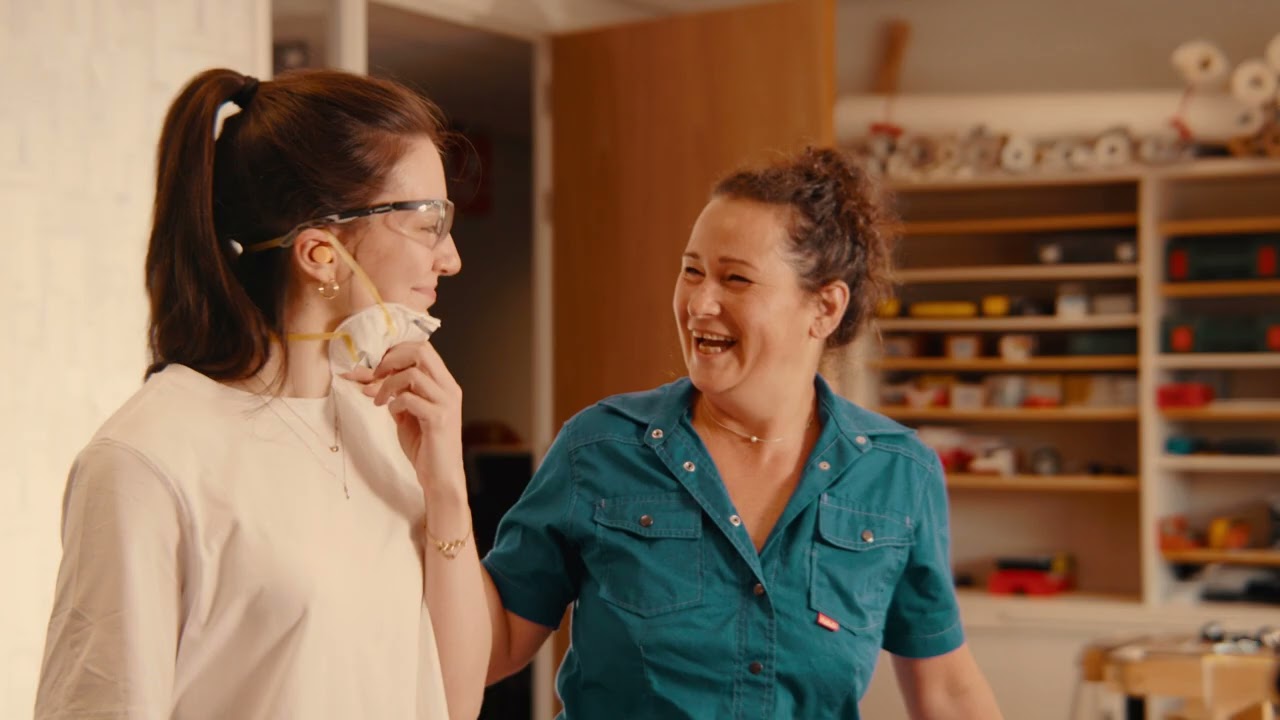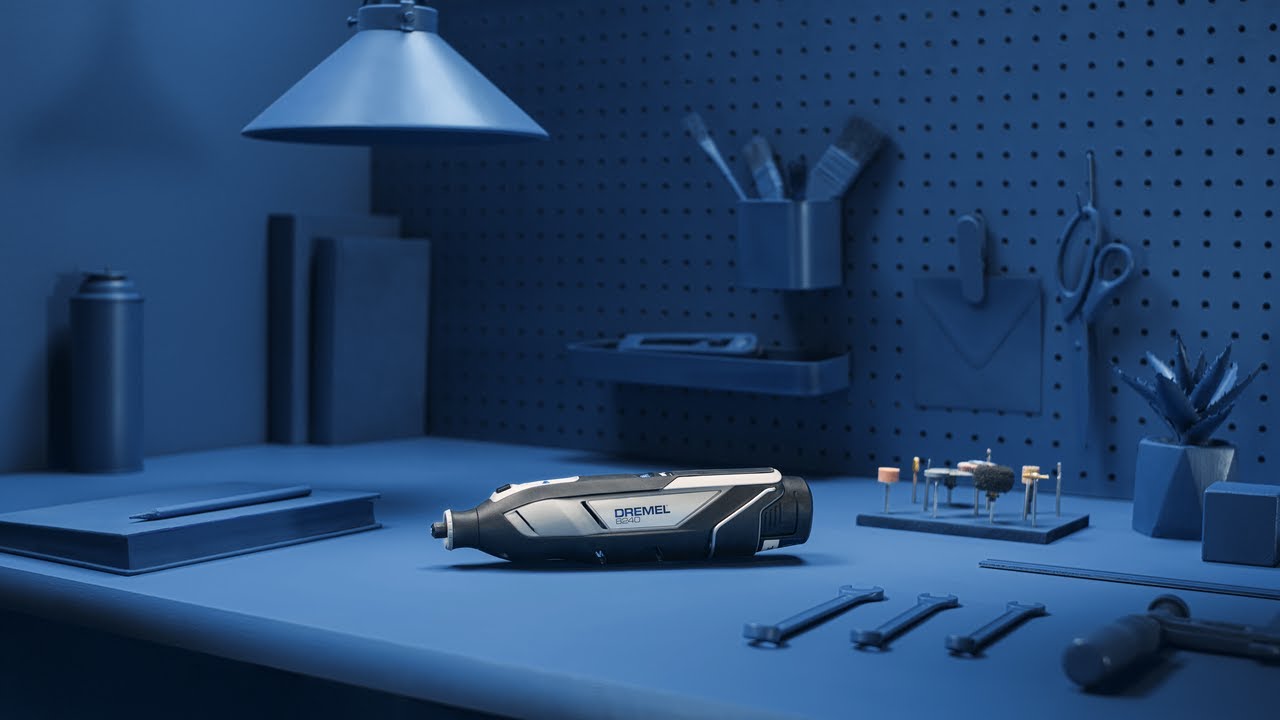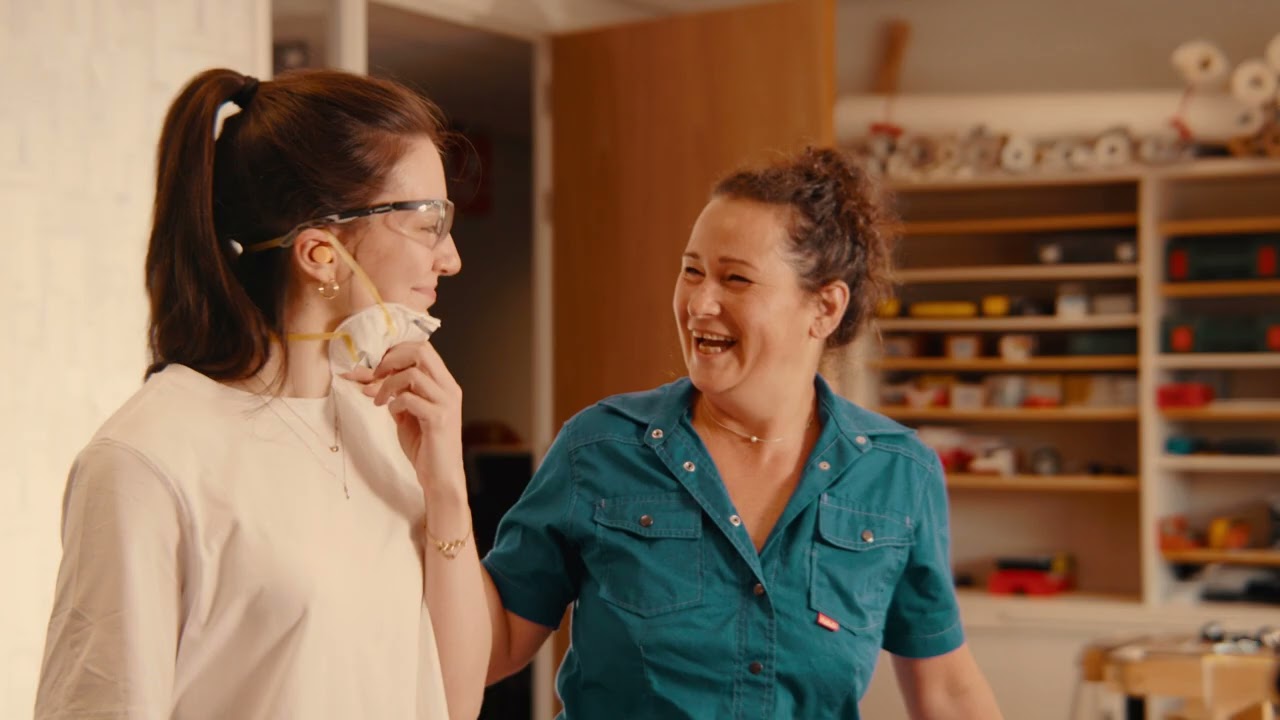 The tool you want, the power you need.
Enjoy the same power as with Dremel corded 4250

Great run time and cooler operation to work comfortably for longer.

12V, 2Ah battery so you can work anywhere

User-focused design and full compatibility with Dremel accessories and attachments

Enjoy Platinum perfection with our full accessory pack with 65 accessories, 5 attachments and a deluxe aluminium case
Product description
Portable long-lasting power
Get the power to perform at your peak with the cordless Dremel 8240. With this portable powerhouse, you're in control. You get the same power as with corded Dremel 4250, but without being tied to a socket. Small but mighty, you'll enjoy a long runtime thanks to its powerful and removable 2Ah battery.
Designed with you in mind
Dremel 8240 is designed with you in mind. From the ergonomic tool design to the button placement, this portable multi-tool has it all. You'll love our trademark Dremel look and feel, with its super easy set-up and logical layout. We've made it run cooler and with lower noise so you can focus all your attention on your project. Plus the soft grip fits you like a glove. The speed setting of the Dremel 8240 is in the middle, right where you place your thumb to hold the tool. Now that's ergonomic design at your fingertips.

Dremel 8240 also has a motor-brake which enables you to be more in control and safe. Rather than applying a slowing force, motor-brake stops the rotation immediately when turning the tool off.

The LED battery life indicators show you at a glance the remaining battery charge level. Your Dremel 8240 includes a hanger bail so it's easy to hang on your Dremel toolholder with your Dremel Flex-shaft.
Multi-tool for multiple applications
Power in action. Dremel 8240 is as versatile as it is powerful. Want to cut, grind, carve, engrave, sand, clean or polish? Whatever job you've got in mind, your Dremel 8240 is up for it as it's compatible with the full range of Dremel multi-tool attachments and accessories. This includes the EZ SpeedClic with its revolutionary pull – click – twist mechanism that lets you change accessories six times faster. Plus you can use Dremel MAX accessories with your Dremel 8240. They set the standard when it comes to being long-lasting and durable.
Platinum perfection
The comprehensive range of accessories and attachments. It comes with two 12V, 2 Ah batteries for prolonged use. With no less than 65 accessories, including SpeedClic, you'll be able to carry out top-level carving, engraving, grinding, sanding, cleaning, polishing, cutting and other applications with pinpoint precision. You get five attachments – the detailers grip, shield attachment, shaping platform, line and circle cutter and multi-purpose cutting guide – giving you maximum control, safety and detail. The Platinum aluminium case features a robust drawer with smooth opening and closing. You'll never have to worry about the drawer opening accidentally thanks to the locking mechanism. It also includes foam inserts to safely store your equipment, which can be removed to create more space for other items.
Example of usage
Technical details for DREMEL® 8240 (8240-5/65)
No load speed
5.000 35.000 1/min
Battery technology
Lithium-Ion
Speed setting
Fully Variable Speed
Accessory quick change system
EZ Twist
Overview of prices and Kit content
Dremel 8240 Multi-tool (including 12V, 2Ah battery)

Charger

5 High Quality Dremel Accessories

Accessory information Sheet

Manual

Product box length, 33.5 cm

Product box height, 18 cm

Product box width, 76 cm
Dremel 8240 Multi-tool (including 12V, 2Ah battery)

Charger

45 High Quality Dremel Accessories,

Detailers grip attachment (577); Shaping platfom (576); Comfort guard (550)

Accessory information Sheet

Manual in a Multi-functional fabric bag.

Product box length, 23 cm

Product box height, 10 cm

Product box width, 34 cm
Dremel 8240 Multi-tool (including 12V, 2Ah battery)

Charger

65 High Quality Dremel Accessories

Detailers grip attachment (577); Shaping platfom (576); Comfort guard (550); Line- and circle cutter (678); Multi-purpose cutting guide (565)

Accessory information Sheet

Manual in a new, deluxe, strong aluminum tool box.

Product box length, 44 cm

Product box height, 24.5 cm

Product box width, 24 cm
Recommended products:
DREMEL® 8260
Recommended products:
DREMEL® 8260
Manuals
---